Exciting iPhone 6s Rumors Hint at Major Upgrade
iPhone 6s rumors are heating up even more as we get closer and closer to the release of the new smartphone, and a slew of new details have emerged about Apple's new device.
According to KGI Securities analyst Ming-Chi Kuo, the iPhone 6s could be one of the largest incremental upgrades that the iPhone has ever had upgrading to an "s" version.
Kuo has made a list of the upgrades that he thinks will make their way to the iPhone 6s, including a faster processor, more memory, a better camera, and even an all-new display technology.
First off, perhaps the biggest upgrade that the iPhone 6s could see is a Force Touch display. This has been rumored in the past and it's being rumored yet again, so it appears that this could be a pretty solid bet.
Force Touch is something that Apple first introduced on the Apple Watch, and it allows users to perform certain tasks based on how hard or light they press down on the pressure-sensitive display. A hard press on the screen could bring up a preview of sorts within an app, and then a lighter tap on the screen would select an app or an item.
It works a lot like how a tradition computer mouse works, with left and right clicks, but only this is on a touch screen.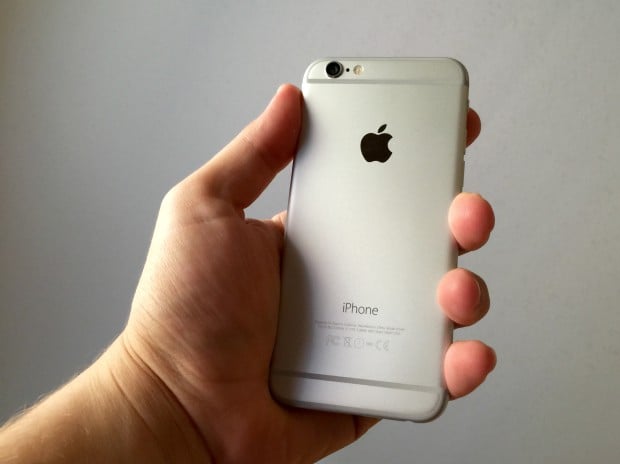 Furthermore, Kuo says that the iPhone 6s will get a camera boost to 12 megapixels, the A9 processor, 2GB of memory, and a new rose gold color option. It's not said if the rose gold version will be actually gold-plated, but it's likely that it will be produced the same way that the current gold iPhone is being produced. In other words, it won't be real gold, but the aluminum shell will be colored in a way that looks like rose gold.
Also, it's said that the bending issue that many people have come across with the iPhone 6 will apparently be fixed when the iPhone 6s comes out, which goes along with past rumors that we've reported on. It's not said exactly how Apple manages to do this, but we're guessing the company will use some sort of reinforcement to make sure the phone can't bend that easily.
Other new features that are rumored to come with the iPhone 6s are improved Touch ID functionality and gesture control, although specifics on the gesture controls are rather scarce at this point.
However, improved Touch ID functionality has been in demand ever since the feature was first introduced on the iPhone 5s, since many problems have arisen since then. Here's hoping that Apple keeps improving its fingerprint sensor on future models of the iPhone.

This article may contain affiliate links. Click here for more details.