5 Exciting Exclusive Xbox One Games for 2016
These are the most exciting Xbox One games for 2016. We round up the 2016 Xbox One exclusive games we are looking forward to solidify the lineup each year on the Xbox One.
Ever year you can count on some new versions of games like Madden, FIFA and Call of Duty. Yes, we are excited to see what these new games offer in 2016 — but there are also a lot of great sequels and new games coming out only on the Xbox One in 2016.
Xbox One exclusives can help you make the choice between buying the Xbox One and buying a PS4 if you are still looking at upgrading from an older console.
We will see some of the most exciting Xbox One 2016 releases come out early in the year, while many will not land until Fall, which is the prime-time for game releases.
At E3 we saw many of these games announced well ahead of the 2016 release date, but at E3 2016 we expect to learn more and we will even see some surprises. Earlier this year Fallout 4 made a surprise appearance that we had no clue about at the start of the year.
Now that you can play Xbox One games on your Windows 10 PC with streaming options, there are more options and abilities to play your favorite 2016 Xbox One games.
In the slides below we will list as much information as possible about each of the 2016 Xbox One games including potential releases, betas and more, but we may not learn the full details until well into 2016.
Crackdown 3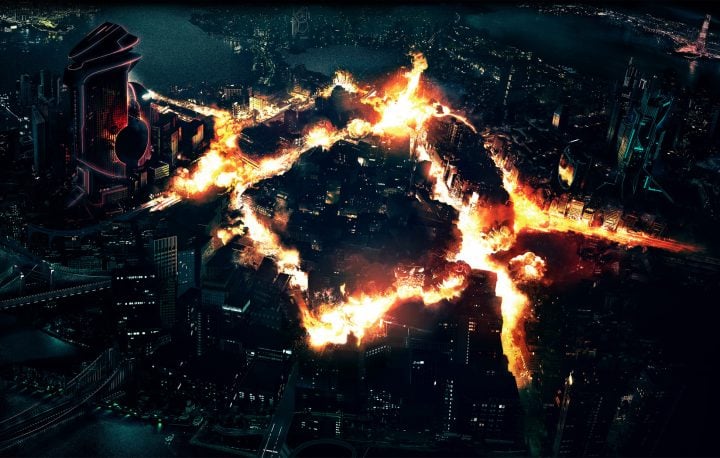 Crackdown 3 Release Date: Q3 2015, Xbox One Exclusive
In Crackdown 3 you return as an Agent of Justice where you need to clean up the city with single player and multiplayer options. This is a sandbox game with loads of destruction, vehicles and the ability to scale tall buildings.
The game uses the power o cloud computing to deliver destruction that we don't typically see in games. The video below shows how this can work, and other details about the role of destruction in the game. Keep in mind this is early footage designed to show how this destruction can work.
It will be interesting to see how this comes together in a final game as it combines multiple servers to deliver a wide range of damage.
The Crackdown 3 release date is pegged for Summer 2016 for the multiplayer component according to a recent announcement

As an Amazon Associate I earn from qualifying purchases.