Exclusive: New iPhone 5 Artist's Rendering
There have been several recent artists' mock-ups of what the iPhone 5 may look like. These renderings, which floated around the blog scene, showed some drastic redesigns. They are beautiful and a testament to talented artists, but they won't likely be anything at all like the product Apple will launch.
We wondered: if Apple keeps the same basic design of the iPhone 4, and only tweaks a few basic things, then what will it look like? This is our answer.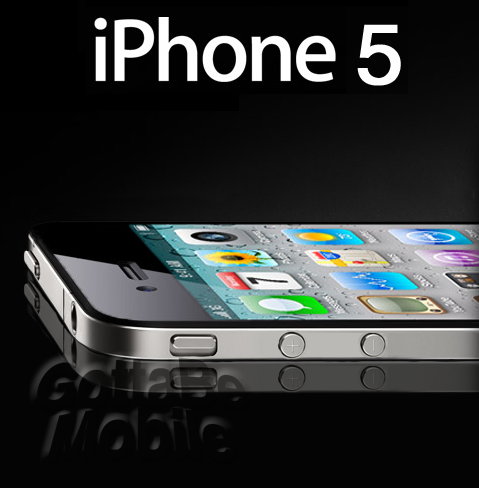 We think Apple loves the iPhone 4's basic design too much to give it up after one generation. There are significant changes though: our iPhone 5 has a larger – edge to edge – screen. It is also quite thinner. The thinness also required smaller volume buttons.
Our reasons for these simple changes: Android phones with 4.3″ screens have risen in popularity during the last year. The iPhone's screen looks pretty small in comparison. iOS 5 showed us that Apple isn't afraid to take their competitors' biggest strengths and use them for themselves. As for thinness, anyone who's watched Apple's products through the years knows that they like to keep making them thinner and thinner.
This design allows Apple to keep the same surface size, while significantly increasing the display's size. In order to keep the resolution as sharp as the iPhone 4's, perhaps they will bump the resolution up to 1024 x 768 (the same as the iPad). If the screen were 4″ diagonally, this would give it a "Retina" 320 pixels per inch.
We can all have fun speculating, but we won't likely find out what the iPhone 5 (or 4S) will look like until Steve Jobs takes the stage in late summer or Fall. If this was how it looked, would you buy it? Let us know in the comments.

As an Amazon Associate I earn from qualifying purchases.