Expect a Smaller, $300 iPad & AAPL Stock at $1,000
If analysts are right, Apple will make a smaller iPad in the next few years, priced at $300 or less. Combined with the iPad ad iPhone strategy we may also see AAPL stock hit $1,000 in the near future.
A 7 inch iPad with a cheaper price isn't a new rumor, but according to Gene Munster, a Piper Jaffray analyst who studies Apple's moves and the tablet market, it still makes sense.
Munster doesn't delve into the screen size of the cheaper iPad in an update to investors this morning, but we have heard of a 5-inch iPad, a 7 to 8-inch iPad in the past few months.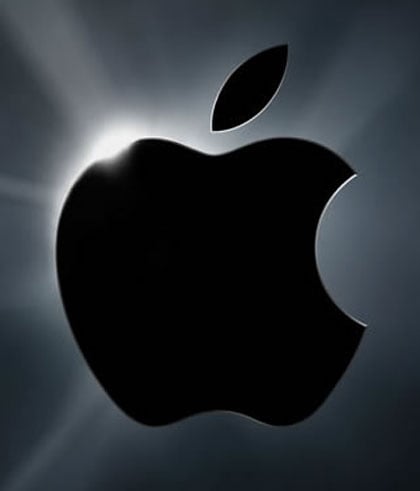 (Read: Why a Smaller iPad Makes Sense)
However, Munster does name a price for the smaller tablet, "below $300," which would put it in the ballpark of The Kindle Fire and Nook Tablet. Consumers are much more likely to jump to an iPad for a $100 price difference than a $300 price difference.
Business Insider shares portions of Munster's report, including the following statement about the smaller, cheaper iPad.
The reason we expect growth/share to accelerate in CY15 is that we believe the iPad will become more widespread as both an enterprise and education device. We believe enterprises and education institution adoption will be driven by employee and student pull for the device. In conjunction with our iPad unit growth totals, we assume ASPs on the device will decrease ~5% per year over the next four years given the strategy of selling past generation iPads at $399 and a smaller screen iPad below $300
Additionally, Munster is on the record as believing that AAPL stock could hit $1,000 thanks to incredible iPhone sales numbers and a 60% tablet market share.
Officially Piper Jaffray upped the target price for AAPL stock to $910, but Munster believes we will see Apple stock hit $1,000 a share by calendar year 2014, putting Apple's market cap at $1 trillion.
Would you rather buy Apple stock or a smaller iPad?