Facebook Finally Ready to Deliver Official iPad App
It appears that Facebook is finally ready to introduce its official iPad application more than a year after the release of Apple's tablet and according to the New York Times, it should be arriving sometime in the coming weeks.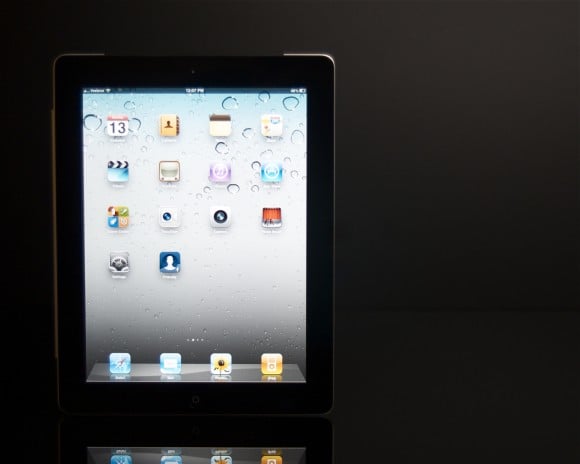 The application, like the iPhone version, will be free and it  will be optimized for use on the tablet. The software has apparently be in production for almost a year and has gone through several designs before Facebook settled on the one that is currently in the final stage of testing.
People who have seen the application said it has a slick design that has been tailored for the iPad and its touchscreen interface. Facebook developers and designers have also overhauled the Facebook Chat and Facebook Groups features for the application. And the app will go beyond the features available on the Facebook Web site by allowing users to shoot and upload photos and videos directly from the iPad's built-in cameras.
Photos and video are said to be amazing as they offer great resolution and full screen images.In addition to the dedicated iPad application, Facebook is also going to optimize its website for use with the iPad that evidently won't compete with the application on the iPhone or iPad but will instead supplement them.
iPad owners have been forced to use third party software like Friendly and Flipboard instead. (We should add that both we love both Flipboard and Friendly and you can find both for free at those links.) However, it's likely – if Facebook's app is as good as it sounds – that many users of those applications will make the transition over to the official application when it arrives.
Who's excited? We certainly are.

As an Amazon Associate I earn from qualifying purchases.