Facebook for BlackBerry PlayBook Arrives This Month, iPad 2 Owners Envious
RIM has announced that Facebook for the BlackBerry PlayBook will be coming later on this month with a host of features that should make PlayBook owners with a mean social networking habit very excited.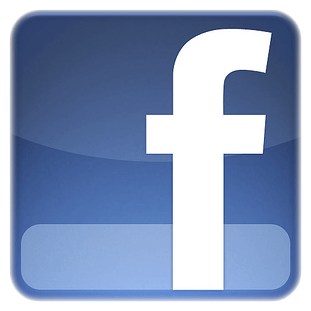 The application is going to be an optimized addition for the PlayBook tablet meaning the device will likely see a dedicated Facebook application before Apple's iPad and iPad 2. As far as what's included in the update, here is what RIM disclosed today in a press release:
• View and add Friends – Users can interact with friends quickly and easily: find friends by scanning the new grid view of their profile pictures; search for and add new friends and manage new friend requests; browse their profiles, photos and videos; view and interact with wall posts; view key information on profiles and pages; and view, comment and 'like' photos on profiles and pages.
• Enjoy seamless photo and video viewing – Facebook for BlackBerry PlayBook makes it easy to upload photos from the BlackBerry PlayBook Picture Library, tag friends in photos, view comments, tags and likes. The BlackBerry PlayBook can also be connected to an HD TV to display photos and videos at a whole new level in full 1080p HD.
• Connect with friends using Facebook Chat – On the BlackBerry PlayBook screen, users can enjoy side-by-side viewing of online contacts and active conversations. Notifications of new Chat messages are displayed on the Notifications Bar, so users can quickly and easily read and respond to new Chat messages while browsing friends' profiles, viewing their pictures or reading their status updates.
• View and interact with the News Feed – Users will be able to browse highlights such as photo uploads and status updates and seamlessly view links in the BlackBerry PlayBook browser. They will also be able to "Comment" and "Like" to discuss and show appreciation for friends' content, as well as publish a status update or upload a photo from the status publisher accessible from their Profile or from within the News Feed.
As far as a specific release date, RIM stayed mum, only to say that the software was expected to be out sometime this month for anxious PlayBook owners.
iPad owners who don't want to wait for an official FaceBook app should check out Friendly for the iPad, which delivers an excellent iPad optimized Facebook experience.

As an Amazon Associate I earn from qualifying purchases.