Facebook Taking on Skype with WhatsApp Voice Calling
The Facebook-owned mobile messaging app WhatsApp is said to be gaining voice calling support within the next few months in order to take on Skype, according to The Guardian.
The popular messaging app, which now has 465 million users monthly active users (330 million daily active users), was recently purchased by Facebook for a ton of money that most of us can't even fathom, and it looks like its next order of business is to get make a dent in the voice calling market and take a chunk out of Skype's dominance.
The feature will come to the iPhone and Android first at some point during the second quarter this year, with BlackBerry and Windows Phone support to follow later on, although no timeline was given for these two platforms.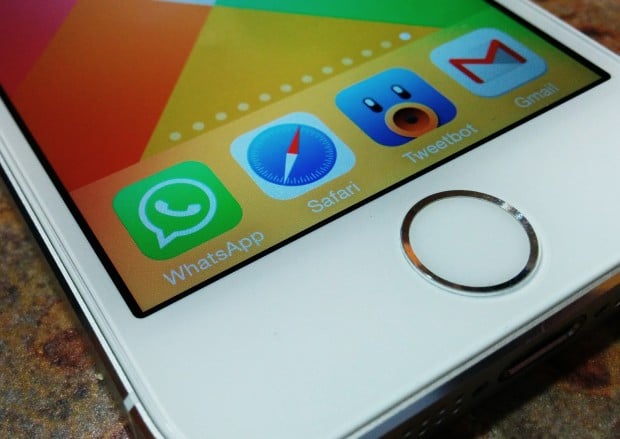 The app's voice calling features will be free, but it might only be free for a limited time, considering that users have to eventually pay a very small $0.99/year subscription for messaging.
This means that voice calling will most likely go under this same subscription model, whether it'd be tied in with the same $0.99/year subscription or will act as a separate subscription, possibly requiring users to pay $1.99/year in order to use both messaging and voice calling.
If you're not familiar with WhatsApp, it's an IM messaging service that uses either WiFi or a data connection to send messages to other WhatsApp users, similar to iMessage on iOS and Mac and Google Hangouts on Android and in the web browser. Facebook bought WhatsApp for a whopping $19 billion, which is a ton of money compared to the social network's previous acquisition, where it bought Instagram for just $1 billion.
WhatsApp is free to use for the first year, but you're required to pay a very small $0.99 fee every year to continue to use the service. However, the app works across all devices and messages themselves are free to send and receive. The app also allows users to share their location in order to meet up, and there are no international charges, since the app uses WiFi or a data connection.

As an Amazon Associate I earn from qualifying purchases.