Fallout 4: 10 Things to Know After One Month
Art of Fallout 4 & The Ultimate Survival Guide Bundle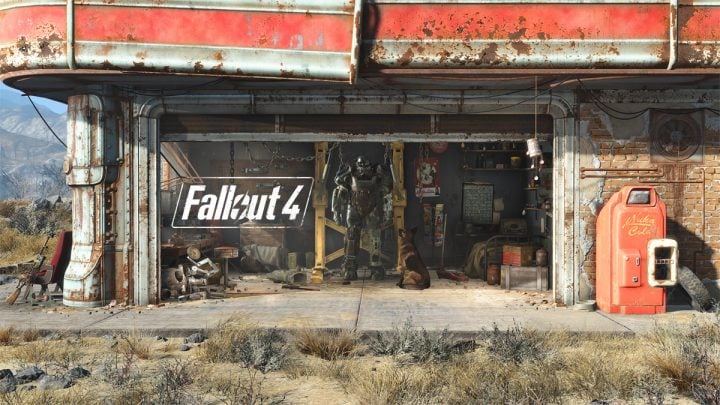 Consider this your final PSA.
The Art of Fallout 4 will arrive in a few short days and the coffee table book will make a great gift for Fallout fans. Maybe that's you, maybe it's a loved one.
Amazon is sold out of the hard cover (it was offering the best deal) but there are several other options out there including the Beth Store.
The Art of Fallout 4 starts shipping on December 22nd, or, a few days before Christmas.
It's also important for us to note that the Fallout 4 Ultimate Vault Dweller's Survival Guide Bundle is starting to sell out.
This is an ultra limited bundle and stock is starting to disappear. Amazon is sold out and we could see other retailers follow suit in December.
The bundle comes with a ton of collectibles and it also features the Vault Dweller's Survival Guide, a stategy guide for the game.
It's worth a look if you, or a loved one, needs some extra guidance or some extra Fallout 4 schwag.

This article may contain affiliate links. Click here for more details.