Fallout 4 Release: 10 Things to Know Before E3
Earlier this month, Bethesda confirmed a Fallout 4 release for Xbox One, PS4, and PC. Later this month, it will confirm new details. With just days to go before the start of E3, we take a look at 10 things you need to know about the Fallout 4 release ahead of its big announcement.
For several years, Fallout 4 rumors swirled around, teasing those that fell in love with Fallout 3 and more recently Fallout: New Vegas. Earlier this month, Bethesda finally took the curtain down from around its next Fallout title confirming a Fallout 4 release for consoles and PC.
The company didn't exactly roll out the red carpet for the game. Instead of a huge announcement with loads of concrete details, the company released a trailer that teased the setting, characters, and more. The company also started taking pre-orders for the game ahead of an unknown release date.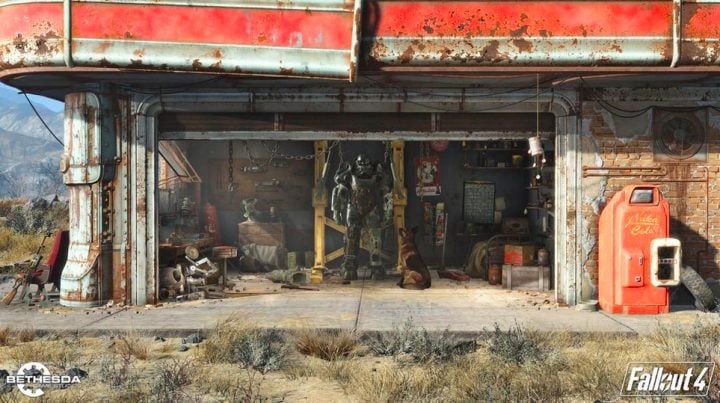 This year, Bethesda will have a huge presence at E3 2015 at the Los Angeles Convention Center. And it's there that we will find out more about the game that's been on the minds of many people since 2008, since the release of Fallout 3 for Xbox 360 and PS3.
With excitement building, we want to take a look at 10 things we think you need to know about the Fallout 4 release, ahead of its big day. This will catch you up to speed and prepare you for the company's inevitable reveal in just two days time.
Fallout 4 Trailer Revealed a Ton
We still don't know everything about Fallout 4 but thanks to the trailer, we do know quite a bit.
We know that the game will be set in post-apocolyptic Boston. We know that The Vault Dweller and his companion Dogmeat will be in the game. We know that there will be Power Armor and a laser rifle at The Vault Dweller's disposal. We know that there are enemies that carry over from Fallout 3 including eyebots and Deathclaws. Kotaku has a master list of the things that were confirmed in the trailer if you want to dig further than that.
There are a lot of things that we don't know, however, and that's why the company is taking the time to host its first ever press event at E3 2015. Bethesda's been at E3 but never in this capacity.
Bethesda Live Stream
Bethesda's E3 2015 press conference slot is not the greatest. The company's first big event kicks off at 7PM PST. That's perfect for west coasters just sitting down for dinner but it means that those of you on the east coast will have to stay up until 10PM just to catch a glimpse. Many of you have been waiting since 2008 for this game, you can stay up a little past your bedtime, right?
The event will be live streamed which means that you will be able to watch all of the events as they unfold, live. Plan for the conference to last for at least 30 minutes, probably closer to an hour. This is a big day for the company and it will surely milk every minute.
And yes, just in case you were wondering, Fallout 4 is confirmed for the event. It's not if Bethesda will announce anything else but this is a company that loves surprises so who knows.
What We Expect at E3 2015
Ahead of E3 2015, we've taken a look at a few things we expect from Bethesda and Fallout 4 at the show. Our goal is to help set your expectations ahead of the show. We don't want anyone turning off the live stream feeling disappointed. Take a look at those predictions if you're in need of some assistance.
Fallout 4 Release Date 2015
We don't know when the Fallout 4 release date will land but we have a hunch.
Everything right now is screaming 2015. Amazon and GameStop are both using December 31st, 2015 placeholder release dates which hints at an arrival this year.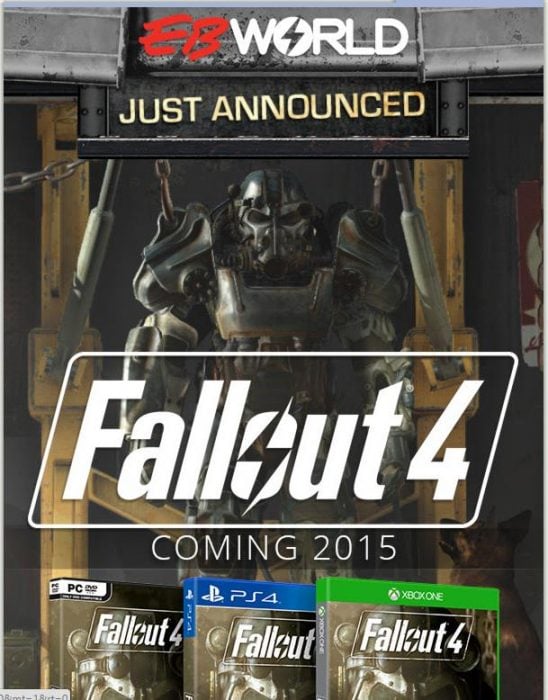 A user on NeoGaf recently posted promotional materials for the Australian release at EBGames. The image, which can be seen above, clearly shows a 2015 release date for Fallout 4, at least in Australia.
Another clue comes courtesy of Bethesda's own website. At one point, shortly after the release of the trailer, the website listed the Fallout 4 release date as "TBA 2015." The release date is now listed as TBA. Nothing is concrete until Bethesda makes its announcement but given the clues and given the promotion from Bethesda itself, it's hard to imagine this game coming any later than this year.
Fallout 4 Pre-Orders Live
You can order Fallout 4 right now ahead of Sunday's big reveal. If you're a fan of the series, go right ahead. But if you're on the fence or if you're looking for a Fallout 4 deal, you might want to hold off until later this year.
Fallout 4 is available at a number of retailers including Amazon, GameStop, EBGames, and more. It will pop into other retailers like Target later this year.
Before pre-ordering though, remember that not all retailers are created equal. For example, some will charge you right now for your order while others won't charge you until the game ships.
Fallout 4 Price
$60. Shouldn't surprise anyone because this is the standard asking price. We're still not sure if Bethesda will offer limited edition versions or bundles but given what we saw with the release of Fallout 3, it seems likely.
Fallout 4 Deals
We've seen a few Fallout 4 deals emerge ahead of Sunday's announcement and we expect to see more emerge as we get closer to the game's official release date.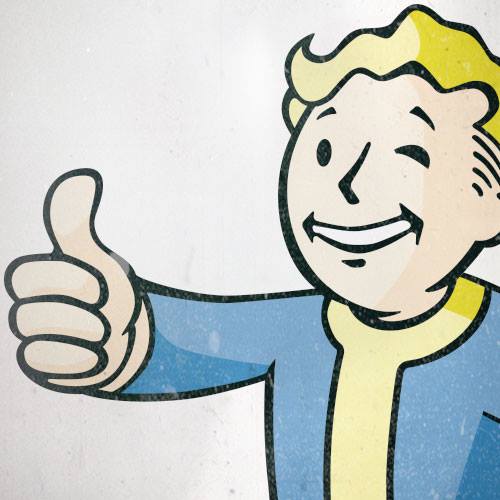 One static deal that you'll want to keep your eyes on is Best Buy's 20% off offer that requires a Gamers Club Unlocked membership. We recently went into detail about whether Best Buy's club is worth it to gamers and that's worth a look if you want to shave some money off the price of your games.
No Fallout 4 for Xbox 360 or PS3
Fallout 4 for PS3 and Xbox 360 isn't happening. In a NeoGaf thread, Bethesda's global community manager Matt Grandstaff confirmed that the title will be exclusive to the PS4, Xbox One and PC:
It is not coming to 360 and PS3, the stuff we're doing will never work there.
Fallout: Project Brazil
Fallout 4 won't be the only Fallout project to keep you eyes on as we head deeper into the year. Fallout: Project Brazil is a massive Fallout: New Vegas mod that tells a new story that's set in San Bernardino. It has been in development for years and it looks like the developers will continue work on it, even with the presence of the new game.
According to Kotaku, the team behind the mod will try to finish the game before the arrival of Fallout 4. Whether that happens or not is up for debate but it does look like fans of the series should gain access to another big Fallout release in the near future.
Fallout 4 Release Date: Early Tips
We recently put together some early Fallout 4 buyers tips that will come in handy ahead of the big E3 2015 reveal. We recommend taking a look at those if you're on the fence about a pre-order right now. Some of these tips will apply even after the game is announced on stage Sunday evening.
Gotta Be Mobile will be on the floor at E3 2015 and we'll be filling you in on the latest developments regarding Bethesda's brand new entry into the Fallout series. Stay tuned.

As an Amazon Associate I earn from qualifying purchases.