Fallout 4 Release Date: 5 Things You Need to Know
The Fallout 4 release date for PS4, Xbox One and PC is confirmed and fortunately fans of the game won't have to wait too long for its arrival. With the PC, Xbox One and PS4 Fallout 4 release date confirmed, we take a look at the five things you need to know right now about its highly anticipated release.
Earlier this month Bethesda confirmed Fallout 4, a follow-up to Fallout 3 and Fallout New Vegas. The company confirmed the game's arrival with a teaser that didn't reveal much leaving announcements for a much bigger announcement. That big announcement transpired tonight at E3 2015.
Tonight, Bethesda confirmed several new Fallout 4 release details including the highly anticipated Fallout 4 release date for Xbox One, PS4 and PC. The game doesn't have a release window. Instead, it has a concrete release date that fans of the series and casual gamers can look forward to. And fortunately, the Fallout 4 release date will be coming this year.
With the announcement in mind, we want to take a look at the five things you need to know right now about the Fallout 4 release date.
Fallout 4 Release Date Confirmed
The Fallout 4 release date is confirmed and it won't land in 2016. Instead, the company will get it out ahead of this holiday season with a release date in November.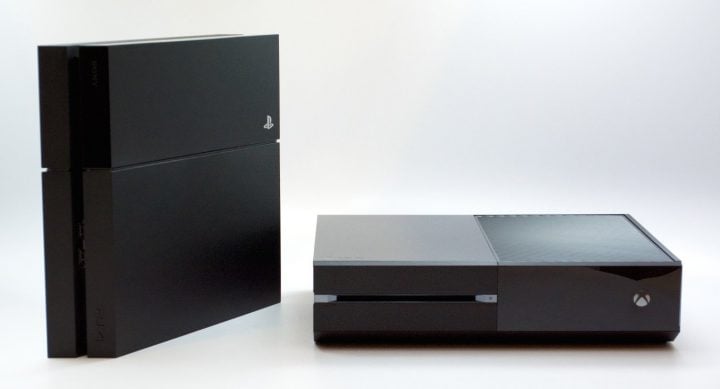 Bethesda's Fallout 4 release date is November 10th and it appears that that date applies to the Xbox One, PS4 and the PC. This means that the game will be competing against the likes of Halo 5 and others for attention during the popular holiday shopping season.
At this point, there's no reason to believe that that release date will be delayed and fans of the series can count on a November 10th release date for a game that's been on the minds of consumers since 2008.
Fallout 4 Collectors Edition
Bethesda will be releasing another version of the game, a Fallout 4 Collectors Edition. The Fallout 4 Collectors Edition will be coming with a real-life Pip-Boy sleeve that will allow iPhone and Android users to access to a number of Fallout features on their wrist.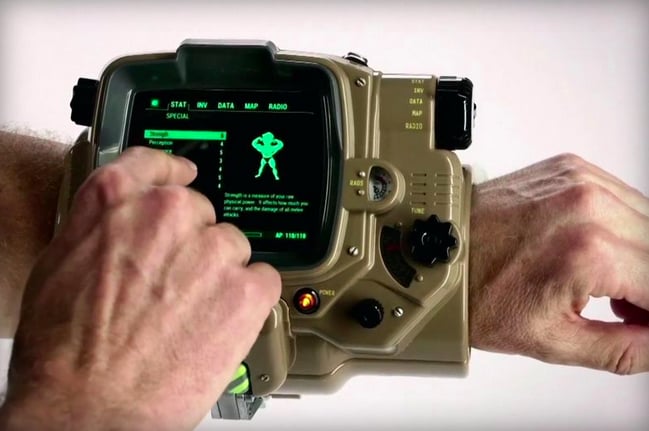 It's still not entirely clear how much the Collectors Edition will cost though given the complexity of the Pip-Boy system, we'd expect the Collectors Edition to cost far more than the $60 Bethesda and its retailer partners are charging for the regular version of the game.
Where to Pre-Order
You can order Fallout 4 for PS4, Xbox One and PC right now ahead of its November release date.
Fallout 4 is available at a number of retailers including Amazon, GameStop, EBGames, and more. It should pop into other retailers like Target later this year.
Before pre-ordering, remember that not all retailers are created equal. For example, some will charge you right now for your order while others won't charge you until the game ships. Prospective buyers will want to keep that in mind before committing to a pre-order months ahead of time.
Fallout 4 Deals
We've seen several Fallout 4 deals emerge ahead of Sunday's announcement and we expect to see more emerge as we get closer to the game's official release date.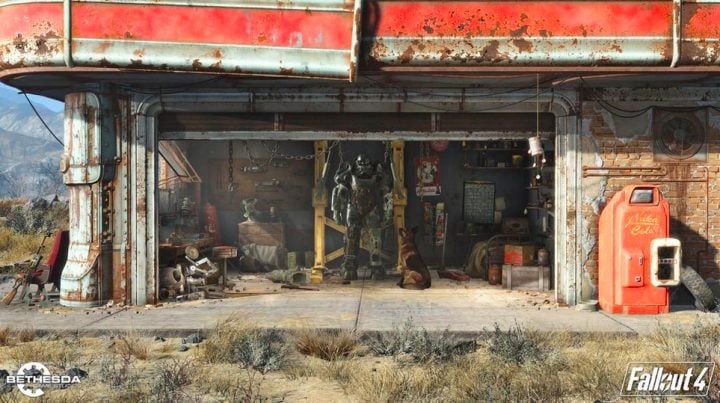 One Fallout 4 deal that you'll want to keep your eyes on is Best Buy's 20% off Fallout 4 deal that requires a Gamers Club Unlocked membership.
We recently went into detail about whether Best Buy's club is worth it to gamers and that's worth a look if you want to shave some money off the price of your games.
No Fallout 4 for PS3 & Xbox 360
A Fallout 4 PS3 and Xbox 360 release is dead in the water. Bethesda all but confirmed the lack of a release for last-gen consoles before tonight's big announcement and tonight's reveal was the nail in the coffin.
Fallout 4 will be released for the PS4, Xbox One and PC and the PS4, Xbox One and PC only. Bethesda did not talk about last-gen consoles on stage and it's clear that this game will be heading to current-gen consoles and PC only.

As an Amazon Associate I earn from qualifying purchases.