PC Fallout 4 Release: 5 Things You Can't Forget
Prepare for the PC Fallout 4 Release Date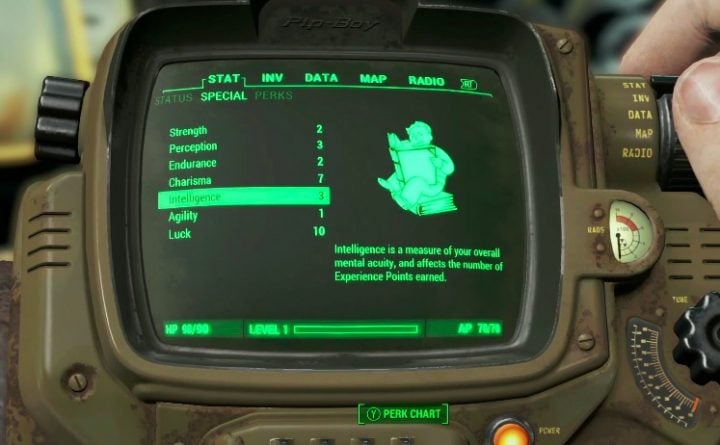 Remember, Fallout 4 won't be perfect at launch. There are already some problems plaguing Xbox One buyers and that's only the beginning.
Fallout 4 for PC is an extremely complex game full of moving parts. Open-world RPGs like this typically arrive with a number of issues (Bethesda's known for its sometimes hilarious amount of bugs) and Fallout 4 won't be any different.
For this reason, and several others, we've put together a guide that outlines some things you need to do before the PC Fallout 4 release date on November 10th/November 9th. This includes resources for bug fixes, strategy guides and some apps that could come in handy.
Remember, if you ordered the Pip Boy Edition you'll want to get familiar with the Pip Boy app right now.

This article may contain affiliate links. Click here for more details.