Xbox One Fallout 4 Release: 5 Things You Can't Forget
Fallout 3 for Xbox One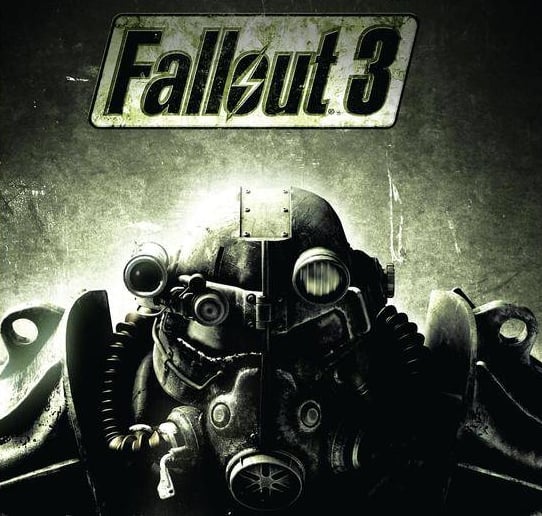 Remember, if you pre-ordered a physical version of Fallout 4 for Xbox One, you'll get two bonuses. One is a Perk Poster that you can hang in your game room and the other is a free copy of Fallout 3 for Xbox One.
This is not a remastered version of the game. That'd be great but beggars can't be choosers. Instead, it's the Xbox 360 version of the game that's playable on Xbox One thanks to Microsoft's new backwards compatiblity feature.
Now before you go and try play Fallout 3 on November 10th, remember that the Fallout 3 Xbox One release date isn't November 10th. It's November 12th, two days after Fallout 4 lands for the Xbox One.
We're not sure how big the file size is going to be but considering it's an Xbox 360 game, we can't imagine it being too large. We'll see.

This article may contain affiliate links. Click here for more details.