Far Cry Primal Release Date: 5 Things to Know
The Far Cry Primal release date is just weeks away and there are several details that gamers need to know about the new Far Cry 2016 game that follows up on the epic adventure that Far Cry 4 delivered. We'll share what you need to know about the Far Cry Primal release date for PS4, Xbox One and PC as well as deals and videos that you need to watch.
It is important to note that Far Cry Primal is not Far Cry 5. It is a step back into the past, where you take control of Takkar to shoot arrows, throw bombs made from minerals you discover and in a very Assassin's Creed manner sneak around and silently take out the enemy.
You are more than just a hunter in this game. Takkar is a Beastmaster who can take control of wild animals like a sabretooth tiger, owl or bear.
In Far Cry Primal you d have weapons that you will use to make sure you survive the other tribes that you encounter, but you will not carry a gun like you do in most Far Cry games. This is a sandbox game set in 10,000 BC, so there are plenty of places to explore, but you will not have access to the same weapons as in other Far Cry games.
Here's what gamers need to know about the Far Cry Primal release date and other important game details.
Far Cry Primal Release Date
The Far Cry Primal release date is February 23rd for Xbox One and PS4. There is slightly later Far Cry Primal PC release date, which arrives on March 1st.
This release timing works in the games favor, putting it on shelves and on consoles well ahead of most of the big games of 2016.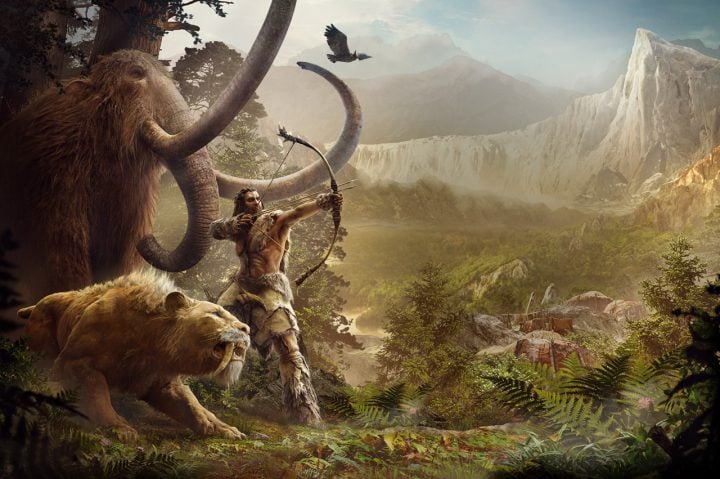 So far there are no listings for midnight Far Cry Primal release date events at GameStop or Best Buy. It's unlikely that we will see a lot of events, but some GameStop stores may open late for the game.
You can also buy Far Cry Primal on the PlayStation Store, Xbox Store or Steam and download a digital version of the game that you can pre-load ahead of the release. This will allow you to play the game right at midnight without leaving your house.
Far Cry Primal Deals
There are already several Far Cry Primal deals that will help you save 20% on the game at Best Buy and Amazon. If you want to buy the PC version, you may be able to save a lot with the purchase of a CD Key.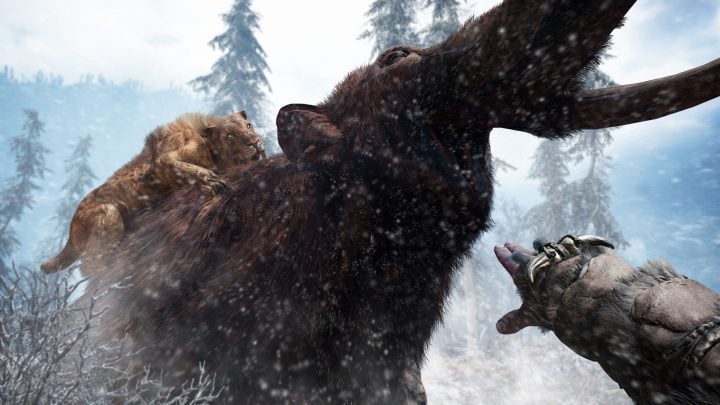 Amazon Prime members save 20% on Far Cry Primal, cutting the price to $47.99 with free release date delivery.
Best Buy Gamers Club Unlocked members save 20% on PS4, Xbox One or on PC, dropping the price to $47.99 as well.
You need to be a paying member of Amazon Prime ($99 a year) or Gamers Club Unlocked ($30 for two years) to get these deals.
Buy Far Cry Primal for $34 on PC from CDKeys for the cheapest way to buy the game.
Far Cry Primal Bundle
If you are looking for an upgrade from PS3 or Xbox 360, there is a PS4 Far Cry Primal bundle from Sony.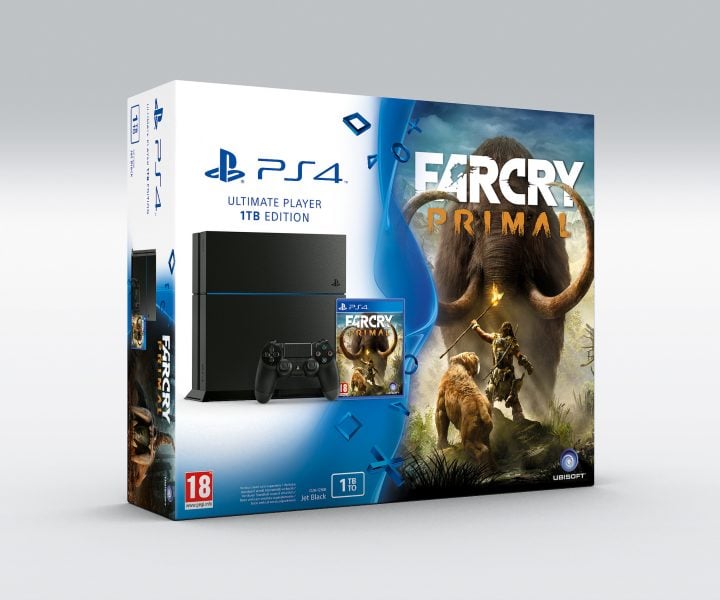 This bundle includes a 1TB PS4 in Jet Black, a Jet Black PS4 controller and a physical copy of Far Cry Primal.
The availability of this bundle will vary from one country to the next, so you will need to look at local retailers for pricing and availability. There is no special look to the PS4 or controller.
Far Cry Primal Deluxe Edition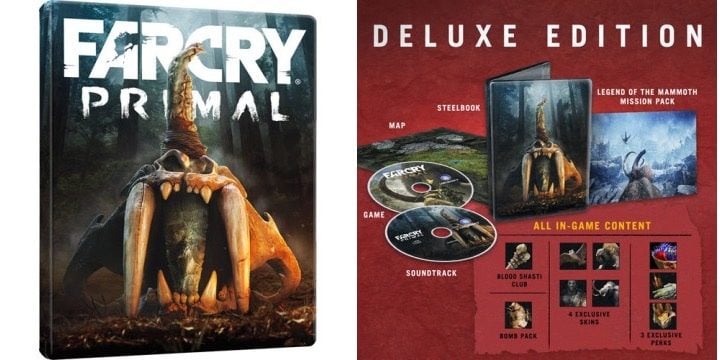 If you are very excited about the Far Cry Primal release date, you may want to opt for the Far Cry Primal Deluxe Edition. If you want to spend $10 extra you get the following items with the base game.
Exclusive Primal SteelBook collectible
Printed Map of Oros poster, soundtrack CD
The Legend of the Mammoth Mission Pack, Blood Shasti Club, four Skins, three Perks and bonus Bomb Pack in-game content
If you pre-order the base game from participating retailers you get the Mammoth Mission pack without paying $10 more.
Far Cry Primal Videos & Gameplay
While you wait for the Far Cry Primal release date, watch the following Far Cry Primal videos and Far Cry Primal gameplay to see what the new game offers.
The video below shows Far Cry Primal gameplay from a community stream that shows the weapons, animal control and beautiful fire.
You can see other Far Cry Primal videos below that include more details and a closer look at the game.
21 Best PS4 Games to Buy
Rocket League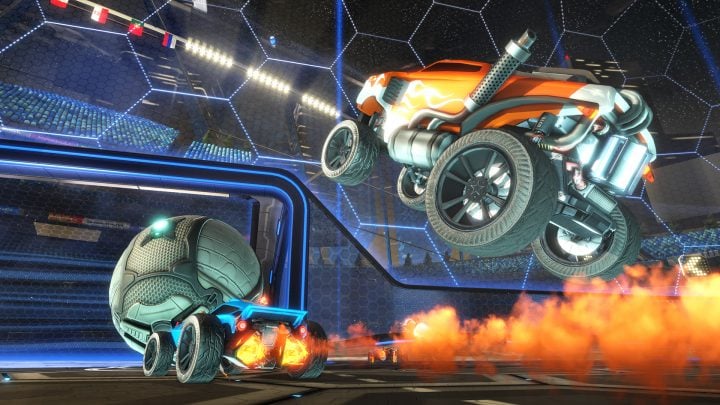 What happens when you play soccer with turbo-charged cars in a battlebots-like arena? You get Rocket League.
Rocket League is a fun and fast paced game that demands a spot on this list of the best PS4 games after consuming hours of our time in the last month after it appeared as a free PS4 game for PS Plus members. You can play locally, online and with friends plus you can customize your car.
Rocket League is $19.99 on the PlayStation Store and is also available for PC on Steam. Rocket Leage is coming to the Xbox One in 2016.

This article may contain affiliate links. Click here for more details.