Fasetto Link: 2TB of Storage in the Palm of Your Hand
Imagine having anywhere from 256GB to 2TB of storage in the palm of your hand full of videos or content, available for streaming to 20 devices at any given time. That's the Fasetto Link, which is being shown off at CES 2016 for the second year in a row.
Everything from business documents, photos, to video for the entire family. This little gadget uses solid state drives to hold an unimaginable amount of storage in a very small package.
The Fasetto Link will be available in storage options starting at 256GB, and go all the way to 1 or even 2TB (2,000GB) all in the same small cube. It was first shown off last year at CES as a wearable storage device for the wrist, but this year it's back in a much more realistic package, and set to finally be released later this year.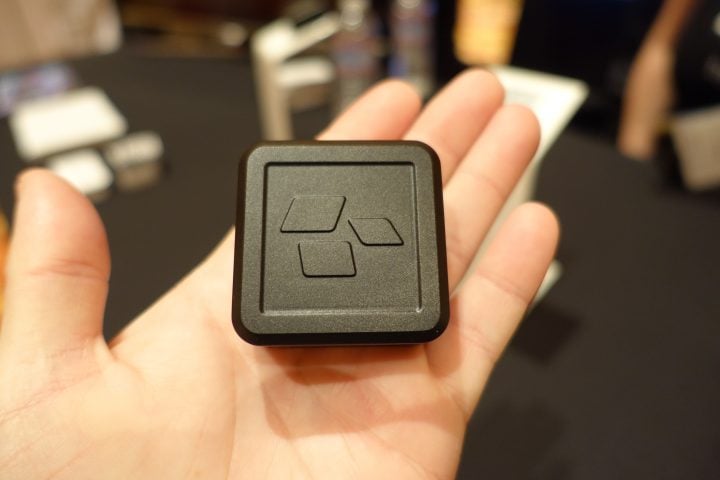 The Fasetto Link is essentially a little NAS that fits in a users pocket. Families will be able to put one anywhere in the house, and seven devices can stream content from it at once, and up to 20 can access it in total. Perfect for a family, or even a small and medium business.
The company tells us it's too small for an Ethernet port, so it uses Wi-Fi to stream video, but that's not the only way to enjoy content from the Fasetto. The Link actually runs on LINK OS, a specialized Linux distribution. It has its own software called the ARCH that will allow users to stream content even without an active internet or WiFi connection. Like streaming four different movies to everyone in the car during a road trip, family get-togethers, business events and more. The options are endless. The Link can actually stream seven different feeds at once, according to Fasetto.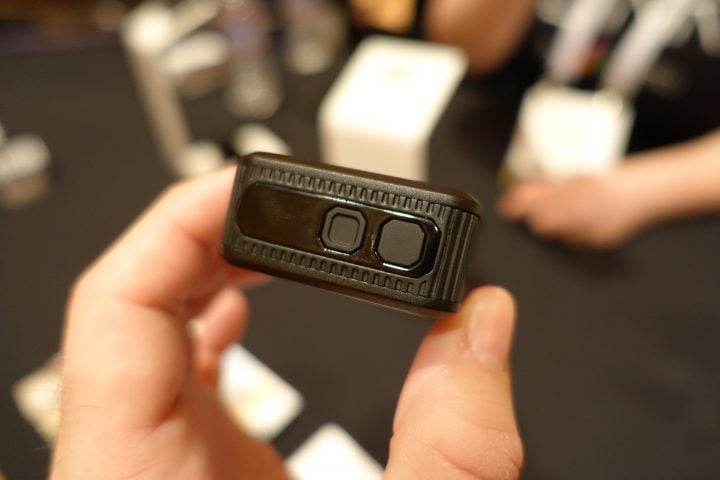 It's small, lightweight, made from CNC aluminum and ABS plastic. Then the design is simple with just two buttons for ease of use. The fact that it can stream seven different video feeds at once is pretty impressive, but having 2TB of storage in the palm of your hand is too. It's one capable little device, if they manage to sell it with all the features being shown here at CES.
Fasetto promised it will start shipping near the end of 2016 starting with a 256GB model priced around $275, a little more than a dollar a gigabyte, and the 2TB model could retail for nearly $1,400 for those who truly need lots of storage.

As an Amazon Associate I earn from qualifying purchases.