FCC Stops Meetings on Net Neutrality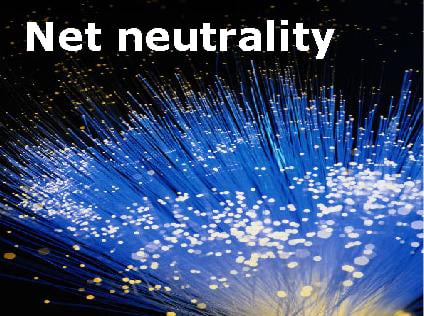 Yesterday we reported (as did everyone else) that the FCC was holding some closed door meetings with the big guns on Net Neutrality, as well as on the confusing topic of whether or not Google and Verizon may have been hatching a deal. This turned into a big deal (not because of our reporting but because of the issues at hand) and lots of heat was generated. Both Google and Verizon denied a deal was in the works, and then later in the day the FCC said the meetings with large stakeholders were being stopped. An FCC spokesman said,
It has been productive on several fronts, but has not generated a robust framework to preserve the openness and freedom of the Internet – one that drives innovation, investment, free speech, and consumer choice. All options remain on the table as we continue to seek broad input on this vital issue.
Some say that this opens the door for the broadband providers to keep moving forward, further entrenching business models that may run counter to Net Neutrality objectives, making further negotiations more difficult. As a commenter to yesterday's post, Roberto, said:
While people are debating how much money is to be made the rest of the world is just installing hi speed internet.
Yeah. Reminds me of the early days of cable TV in Chicago, when things got delayed because the Aldermen couldn't figure out how to pocket some cash out of the eventual deal.

As an Amazon Associate I earn from qualifying purchases.