FIFA 16 Release: 5 Things to Know Now
FIFA 16 Beta & Playing Early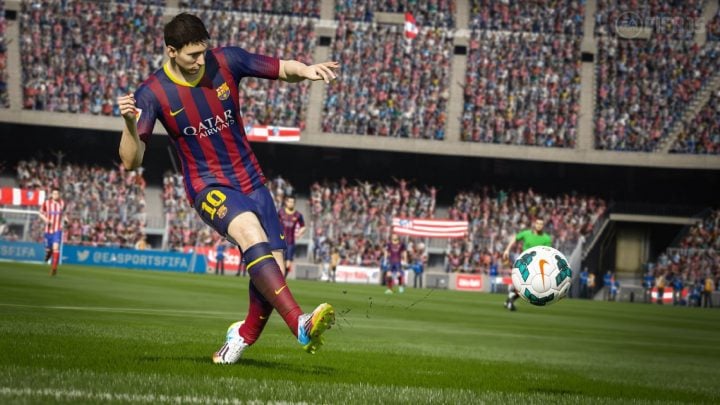 Every year we hear from gamers who want to try to play early and there is certainly hope for a FIFA 16 beta this year.
Last year EA delivered a FIFA beta, even with the addition of EA Access for the Xbox One. We expect to see a similar move this year with EA Access delivering a 5-day early trial of the full FIFA 16 game and six hours of real game play. Hopefully this comes after a FIFA 16 beta release in early September.
EA plans to advertise EA Access this summer as part of the Xbox partnership and we expect that you will see playing FIFA 16 early listed as one of the benefits.
EA Access is only available on the Xbox One and it is $5 a month or $30 for a year. It includes access to a vault of full games and early access to EA titles as well as discounts on DLC and digital games.

This article may contain affiliate links. Click here for more details.