FIFA 16 Release: 9 Important Details
FIFA 16 Gameplay Videos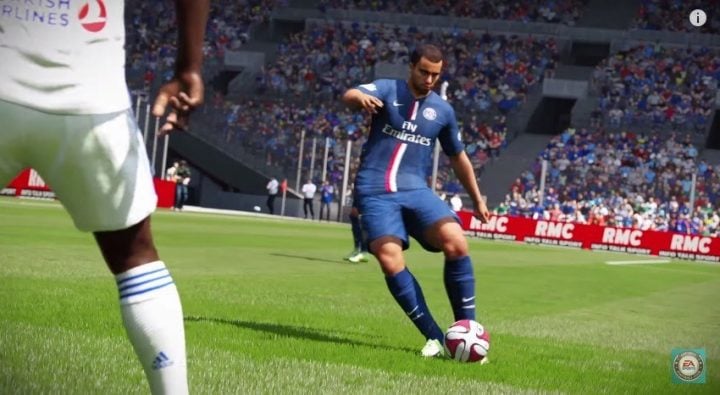 We are still waiting for range of new FIFA 16 gameplay videos, but there are two new videos that are worth watching. The first is from E3 2015, where a member of EA Sports walks through in-game footage to show off the new features. This is not a full-on game, but it is using the game engine in set up pieces.
This second video focuses on creating authentic player likenesses and includes a small amount of in game footage that illustrates how the players compare from reality to the game.
We expect to see new FIFA 16 gameplay videos later this month as EA prepares to share more information with players.

As an Amazon Associate I earn from qualifying purchases.