Fifth-generation iPod touch possibly spotted in the wild; new home button, 128GB of storage
Earlier this morning, images of what purportedly could be the fifth-generation iPod Touch surfaced, showing off a device that has a capacitive touchscreen and 128GB of memory. There is a problem though.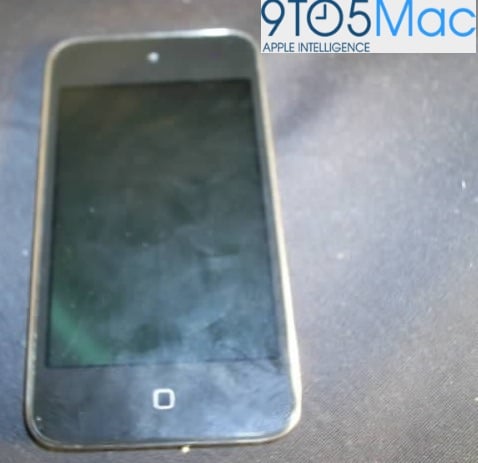 The site's that posted the photos believe that they are fake.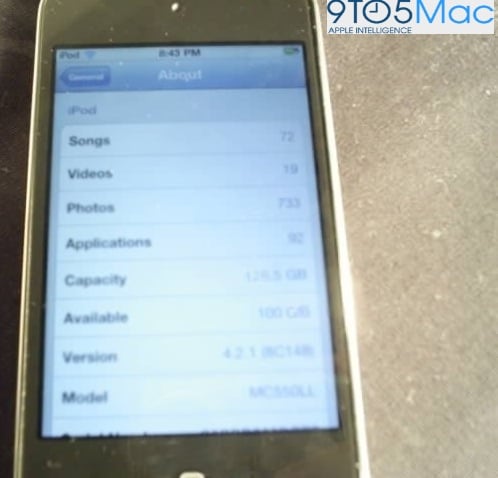 As you can see in the photos, the device in question drops the usual Home button design in favor of a new, capacitive Home button. There have been rumors about a Home button redesign before, so if this is indeed real, it's not too shocking.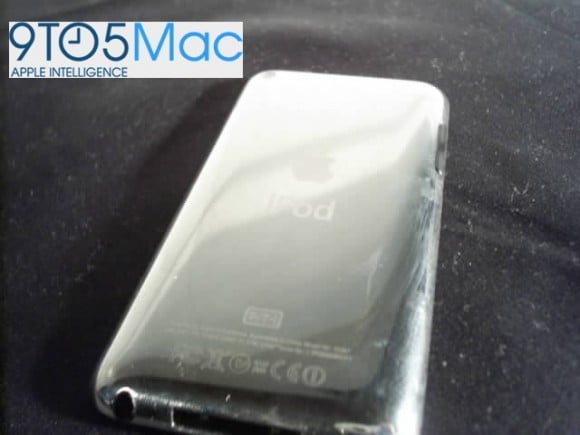 The crazy part about this is the 128GB of storage that this thing supposedly has.  That's a massive increase over the fourth-generation. If the next iPod Touch gains this much storage, could it point to the end of the neglected iPod Classic?
While these are very likely fake, how would you like an iPod touch with 128GB of space? And  how about that new Home button? Anyone liking that?
Let us know in the comments.
(Via 9to5Mac)

As an Amazon Associate I earn from qualifying purchases.