Fire Emblem Heroes Release Date: Info & Details for iPhone and Android
Having spent the most of 2016 getting gamers familiar with the idea of its biggest franchises coming to their iPhone or Android device, video game maker Nintendo is ready to kick its smartphone releases into high gear in 2017. We're only weeks into the year and the company has already announced its first new mobile title. Yesterday it revealed the Fire Emblem Heroes release for iPhone and devices running Android.
Fire Emblem Heroes is a role-playing game based on this seriously popular Fire Emblem franchise of games that have been on Nintendo's consoles for years. The company is billing the RPG as having more of a "tactical" bent, forcing players to think about every decision that they make in its combat and beyond. When it launches later this year, it'll be only the second of Nintendo's franchises to make it to smartphones and tablets. For a long time, Nintendo resisted the urge to make any of its games available on any platforms that it didn't directly control. The first franchise to make it to another platform was Mario with Super Mario Run, which launched late last year.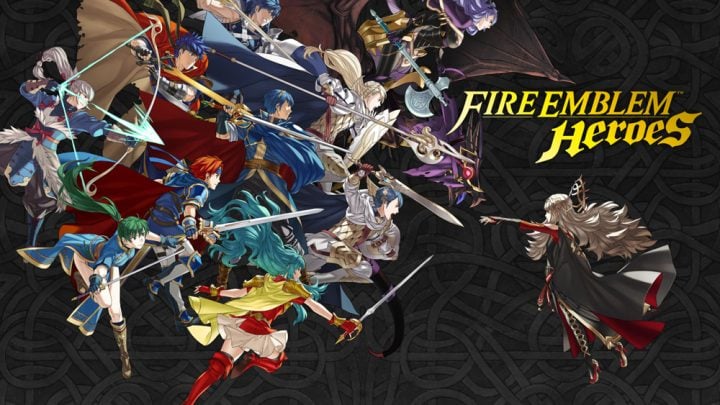 Read: Super Mario Run Release Date for iPhone Revealed
The Fire Emblem Heroes release date might just be this year's first highly anticipated game launch. Here's everything you need to know about the upcoming title.
Fire Emblem Heroes Release Date
With the festive season now over, Nintendo and partner DeNA are ready to get back to work. How ready are they? Nintendo revealed Fire Emblem Heroes was in development last year, but didn't speak much about the title until January 18th. The Fire Emblem Heroes release date is February 2nd, which isn't very far off at all.
Fire Emblem Heroes will have a story of its own that builds off the other entries in the franchise, Nintendo promises. That story will include familiar characters and voice overs. A Training Tower, Arena Dueling and Hero Battles will be in the game.
There's No Fire Emblem Heroes Exclusivity
With Super Mario Run, Nintendo wanted to make a big splash. As such, it partnered with Apple for the release of the game. Apple executives revealed the game on stage at an Apple Keynote for the latest iPhones. Even now, the iPhone and iPad are the only devices with access to the game. This fueled fears that Nintendo and Apple would continue to work together on all mobile releases. Those fears seem unfounded now.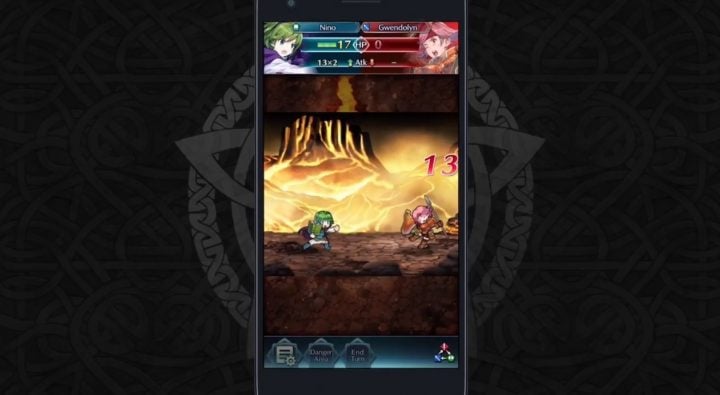 On February 2nd, Fire Emblem Heroes will launch on both the iPhone and devices running Google's Android operating system. That's great news for anyone still wishing they had access to Super Mario Run.
Unfortunately, Nintendo hasn't confirmed the requirements for the Fire Emblem Heroes release. That is, the company hasn't said what devices will need to support the game. We don't know if the game will require the latest version of iOS 9 or work with phones still running iOS 8. It's the same situation on Android. We don't yet have a clear picture of what kind of hardware the game will require your phone to have.
Fire Emblem Heroes Price
Fire Emblem Heroes has lots of changes to make it more mobile friendly. The actual grid that users battle on will be smaller to accommodate the lack of screen release date on most mobile devices, for example. Nintendo and DeNA have also adopted the game's price and mechanics to make sense on smartphones.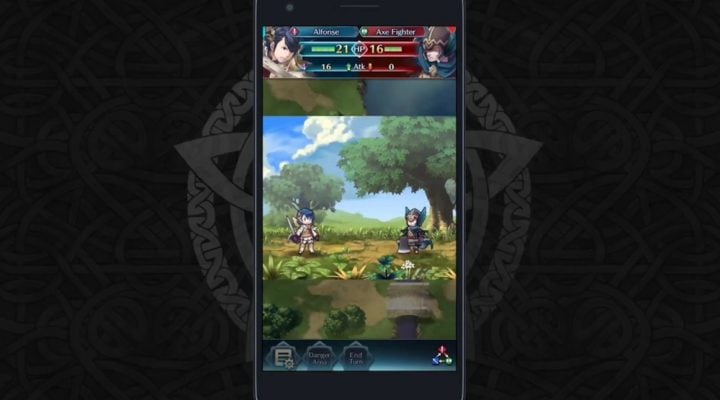 Fire Emblem Heroes will be free to download when it launches in February. Anyone who wants to try the game can, at no cost. That's very different from Super Mario Run, which offers a free experience but heavily encourages users to spend $9.99 to unlock all its content. Fire Emblem Heroes will use what's called a free-to-play model. Basically, in exchange for getting the game free, Nintendo and DeNA will offer in-game items that players can purchase to enhance their experience.
Heroes will have optional upgrades, though we're not entirely sure what that'll entail just yet. In going to free-to-play, Nintendo is hoping to reach the biggest amount of users possible. It's a trick that worked out for developer Niantic last year when it released Pokémon Go for iPhone and Android. Players spent millions on in-game items once they'd gotten addicted to the game.
What You Can Expect After the Fire Emblem Heroes Release
After the Fire Emblem Heroes release, Nintendo and DeNA plan to treat the game as a service. Rather than release the game and move on to another project, a team of developers will stay on. They'll add new content and new features at regularly intervals, Nintendo says.
The Fire Emblem Heroes release date may now be a sure thing, but that doesn't mean Nintendo's mobile efforts are completely out of the spotlight just yet. We know of one more game set to arrive on iPhone and Android from the company. It's an all-new Animal Crossing entry.

As an Amazon Associate I earn from qualifying purchases.