Firefox 3.5 RC1 Now Available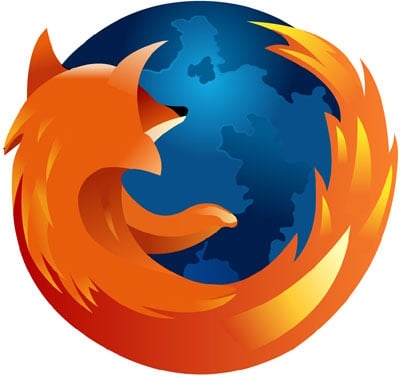 Mozilla has put the Release Candidate 1 for Firefox 3.5 up for grabs and you can check it out or download it here. So far in early testing all looks good here (a few extensions/add-ons don't work, so know that.) At a quick glance it does appear much faster than the earlier version.
Here's the link.

As an Amazon Associate I earn from qualifying purchases.