Firefox OS Phones Not Coming to the US Anytime Soon
Many of us have been eager to try out upcoming Firefox OS smartphones, as they look to bring something new and unique to the saturated phone market. However, folks in the US will unfortunately miss out on that opportunity, as Mozilla has confirmed to CNET that it won't be selling Firefox OS phones in the US for the time being.
While a ZTE phone running Firefox OS was planned to release in the States next year, Mozilla Executive Chair Mitchell Baker says that there are no plans to launch a Firefox OS smartphone in the US currently. However, she did say that Mozilla will have developer phones available in the US, but those will only be available for — you guessed it — developers.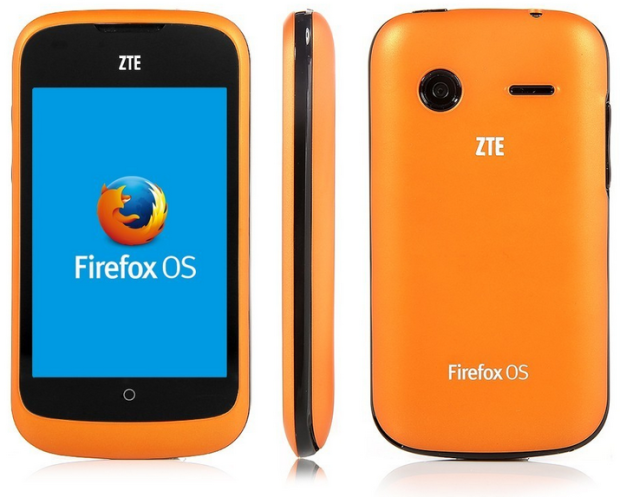 However, you can technically get a Firefox OS phone in the US, but you'll have to go through eBay to get it. The ZTE Open is selling on eBay for $79, and it's currently the only official way to get a Firefox OS smartphone in the US, but Mozilla says that it's "actively exploring" operator and manufacturer partnerships for the US market; there's just no plans to launch in the US in the near future.
So where will Mozilla release these phones? The company is focused on emerging markets and developing countries, where it'll be able to sell phones at an extremely low cost off-contract, something that Apple and Google are failing to do, according to Mozilla. Google's lowest price that it has offered for an off-contract device was the Nexus 4, which it sold for $299. The Nexus 5 currently starts at $349, which is still pretty cheap, but it's certainly not cheap in developing countries where Mozilla wants to focus its efforts.
Of course, you don't necessarily have to be a developer to buy the ZTE Open, and you're more than welcome to buy the handset from eBay, but as far as Mozilla selling Firefox OS smartphones through carriers and its own website, don't expect that to happen in the US for quite some time.

As an Amazon Associate I earn from qualifying purchases.