Firefox Turns 5, Now Maybe They'll Fix Some Things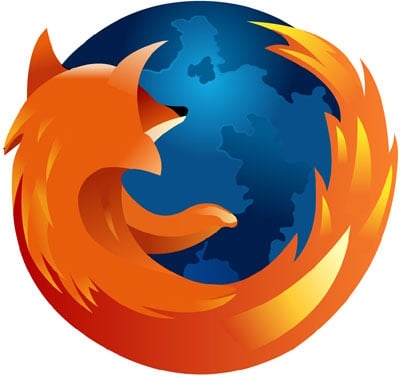 Mozilla's Firefox browser turned 5 years old yesterday and there was much celebrating around the Internets. I use Firefox extensively on both the Mac and PC and find that it is a hard habit to break. That said, Google's Chrome browser keeps impressing me and I keep cheering it on.
Now that Firefox has turned 5 years old and the celebrating is over, perhaps the good folks doing all that work can knuckle down and get us back to some of the reasons we all started using it in the first place. More speed and less bloat would be a happy thing. Firefox is a prime example of good things that go wonky with further innovation. Feature creep seems to be the norm when it comes to software, and it would be wonderful if the makers behind Firefox could address some of that before they turn, say 10.