Firmware update for Sprint Overdrive available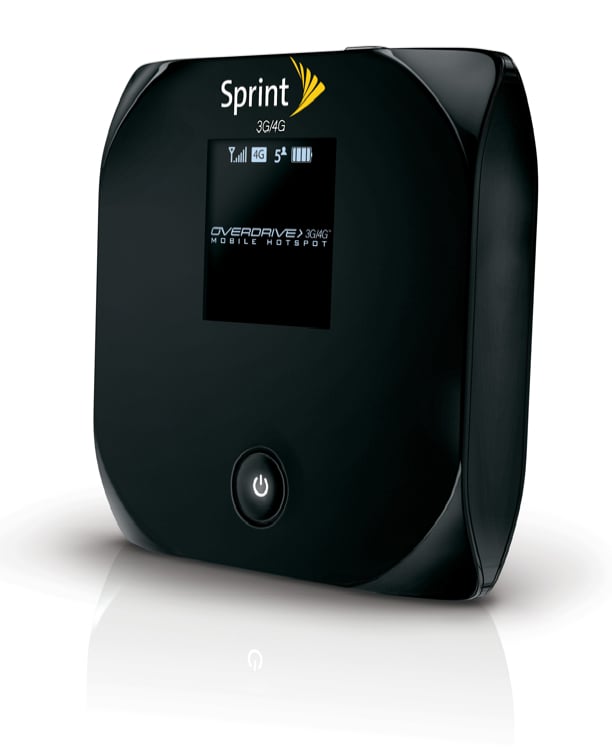 Has your Sprint Overdrive mobile 4G hotspot been feeling locked in second gear? Maybe this new firmware update is the tune-up you need, fixing lock-ups, improving stability and battery life, and reducing boot time.
Firmware Update 2.06.06 for Overdrive 3G/4G Mobile Hotspot

This firmware update will improve performance of your Overdrive 3G/4G Mobile Hotspot.
Key Performance Enhancements:

Improves device stability, eliminating all known freeze-ups and lock-ups.
WiFi enhancements to improve WiFi stability and eliminate disconnects and crashes.
Significant improvements in 3G and 4G WAN stability.
Some improvement (~10%) in overall batter life and battery life in poor coverage.
Faster boot-up time (~10-20 seconds faster).
Improved response time when changing the WAN mode setting with no reboot required. Eliminates need for a device reset when changing modes such as "4G preferred" to "4G only", "4G preferred" to "3G only", etc.
Faster response time after canceling an operation in the Advanced Settings screen (no device reset required and offline time decreased by ~90 seconds).
Added additional 4G channels for future growth.
For Enterprise customers, customization and Data Link support have been added. Please contact your sales rep for additional information on these Enterprise customer features.
Update can be downloaded manually from Sprint, or you can take the express route by connecting to your Overdrive and logging on to https://overdrive/ or https://192.168.0.1 from your web browser to download and install the update directly on the device. Directions for either method are here.
Via jkOnTheRun

As an Amazon Associate I earn from qualifying purchases.