First Alert HomeKit-Enabled Safe Keeps Items Even Safer
One of the most popular brands in smoke alarms is First Alert, but they veered away from that slightly during CES and have announced a smart safe that supports Apple's HomeKit.
The OneLink WiFi Safe is a small safe meant for home use, and it works like any other safe would, protecting your valuables from fires and water damage, but it also has smarts built-in, with WiFi and Bluetooth allowing you to unlock and lock the safe from your iPhone using the app or Siri.
The safe also has an accelerometer built in so that if the safe detects any kind of movement, you'll be alerted about it instantly on your iPhone, and you'll also get notifications whenever someone attempts to open it.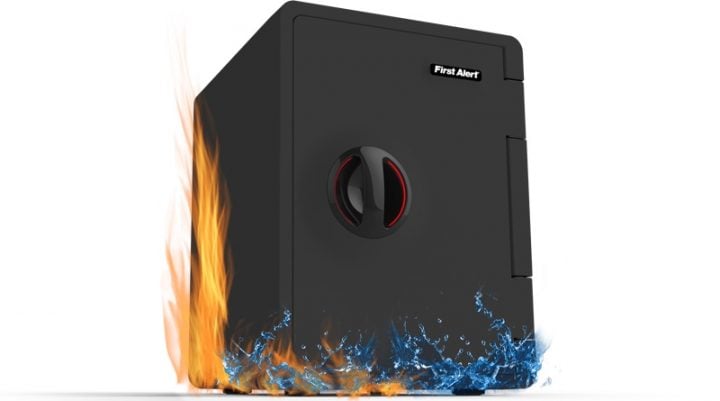 Unfortunately pricing and availability details weren't disclosed, but we should hear about that information at some point in the future.
First Alert also showed off their new OneLink Environment Monitor, which keeps an eye on the temperature and humidity in a room, and it can also detect carbon monoxide. The device itself has an LED ring that changes colors based on the temperature, and you can also get alerts on your smartphone.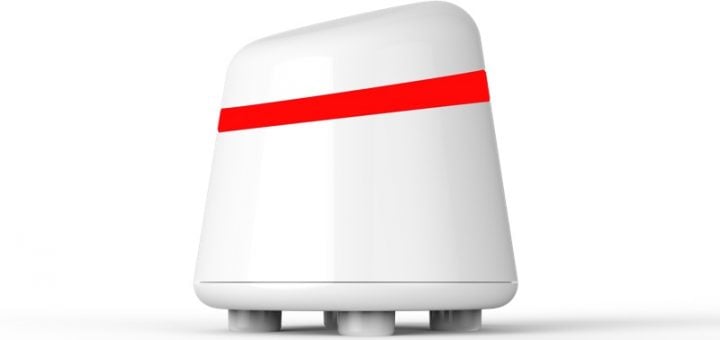 The company also unveiled its OneLink WiFi Thermostat that also comes with HomeKit support, and it can also be controlled from your iPhone using the First Alert app.
Unfortunately, more details like pricing and availability aren't available, but the company says that we'll hear more about it later this year.

As an Amazon Associate I earn from qualifying purchases.