First Impressions of iPhone 3GS: Speed and Video Worth the Price of Upgrade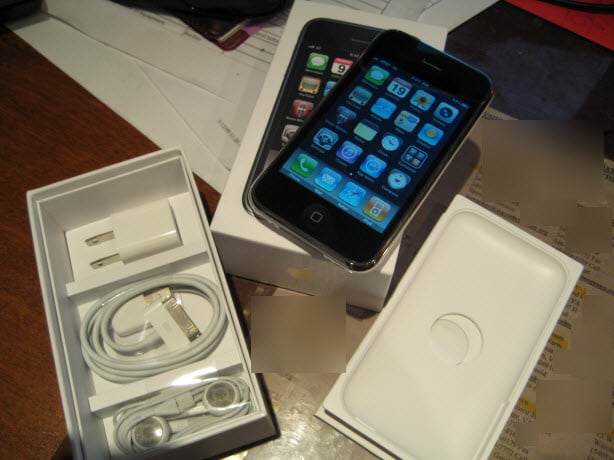 Snappy. Faster. Quicker. Call it what you want, but the first "wow" reaction to the new iPhone 3GS is that the work Apple did under the hood paid off. Everything from launching an app, to taking a photo, to moving between screens seems much faster. To say the least, I'm impressed. We'll see how this plays out over time once Apps are loaded, deleted, etc… but on a first impression it is more than impressive. Of course if this is your first iPhone, you'll just think that this is the way things have always worked.
Using Google Maps as an example, every aspect of the application went so quickly, I had to check it to make sure I hadn't missed something. Again, impressive.
The process of restoring from a backup went smooth as silk. It took awhile (about 49 minutes) but everything I wanted to come over from the 3G to the 3GS is there.
I'm very impressed with the video and the ease of getting it on line. This will be a big game changer for many, and I'd say it is more than worth the price of the upgrade if video is important to you. Of course the downside of this, is we are going to be seeing much, much, much more video uploaded to video sites.
I haven't spent much time with the still camera yet, but its operation, again, is much faster, and I'm anxious to check out how much of a quality difference we will see with the new camera. That and Voice Control, I'll be checking out later today.
But as far as first impressions go, in my situation the speed improvements and the inclusion of video make this a very worthwhile upgrade.

This article may contain affiliate links. Click here for more details.