First World Problem: NFL Will Ban Video Streaming at Super Bowl
There are first world problems and there are first world problems. This is certainly one. The NFL is going to ban video streaming at Super Bowl XLVIII this weekend. The reason? Well, we all know that large groups of folks gathered in one place clog up the bandwidth and make connecting through mobile devices tough. Certainly fans at sporting and other events love to use their mobile devices for lots of reasons, but if you're one of the comparatively lucky few actually attending the game, you won't be able to watch a video instant replay on your smartphone.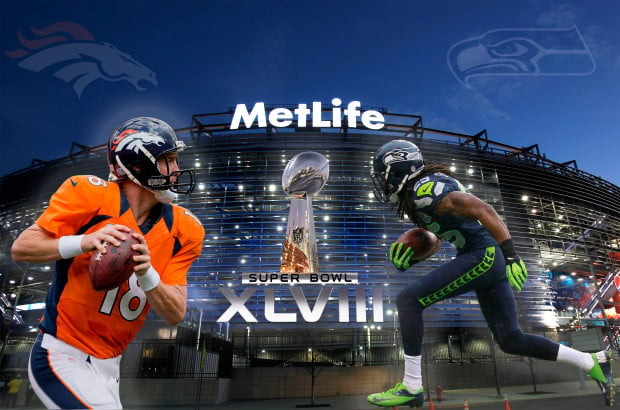 I'm not sure why this is an issue really, given the large screens for replays found at most stadiums. And it certainly points up one of those social phenomena that people don't participate in an event because they are too busy using their mobile device to record it, take pictures of it, or communicate about it on social networks.
According to a report from Ars Technica, the NFL blocked video streaming last year but only after the network ran into problems with bandwidth clogs once the game actually began. This year they are being pro-active and announcing it ahead of time. Both WiFi and Cellular streaming will be blocked at MetLife Stadium. The stadium should handle between 25,000 to 30,000 concurrent users. The stadium seats 82,500 fans.
The NFL will be providing users with a mobile Super Bowl App for the game that will provide exclusive content along with an event guide, but no video streaming.
So, I guess those few users who were hoping to steam Downton Abbey during SuperBowl XLVII will be out of luck.

This article may contain affiliate links. Click here for more details.