Fitbit Force Recall: What Owners Need to Know
Fitbit has announced that it will recall its new Force fitness wristband due to the device's material causing skin irritation for a number of owners.
Last month, multiple owners came forward claiming that the Fitbit Force was causing irritating rashes to form on the wrist of the wearers. One owner in particular said that when the rash became blistered and scabbed over, it became infected, and it's possible that he'll be left with a permanent scar.
Because of this, Fitbit has recalled its Force wristband and took unsold units off of store shelves for the time being. Fortunately, Fitbit says that only 1.7% of Force users have reported any type of skin irritation, but it seems that was a big enough percentage to stop the production line.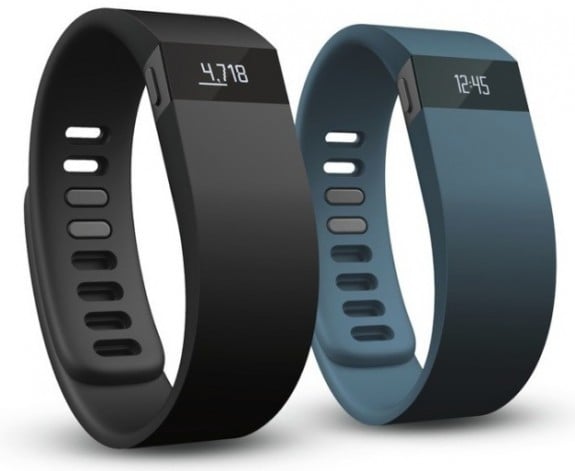 If you haven't already bought a Fitbit Force, you're in luck, because this means that the company will improve the device and come out with a slightly-modified version that will hopefully not cause skin irritation this time around. If you have already bought one, you can get a full refund for your Fitbit Force without any questions asked.
Fitbit says that users who are experiencing skin irritation are likely getting "allergic contact dermatitis" due to the trace amounts of nickel in the surgical grade stainless steel used in the Force. However, other users could be getting allergic reactions to the materials used in the strap or the adhesives used to assemble the product.
As for when Fitbit will release an updated version of the wristband, no specific timeline was given, but the company did say that it would be somewhat soon.
The fitness wristband was launched back in October of last year to much fanfare, but it wasn't until the start of the new year when reports of skin irritation began to pop up. This likely is an expensive problem for Fitbit, but we'll have to wait and see how this affects the popularity of the company and its products.

As an Amazon Associate I earn from qualifying purchases.