HTC ThunderBolt Gingerbread Update: The Wait Continues
Today was supposed to be the day that Android 2.3 arrived for the HTC ThunderBolt. If you recall, and I am sure many of you do, the rumor pegged today, June 30th, as the day that the glorious Gingerbread update would roll out. It's now noon here in San Francisco, 3PM on the east coast, and there is no sign of the update, an update that an HTC rep recently said would be coming soon.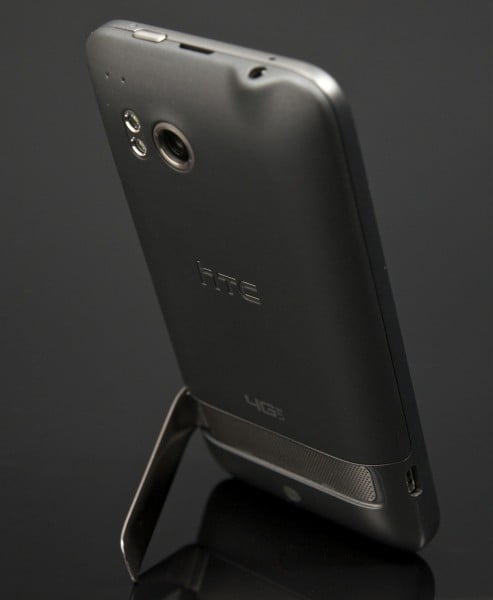 What does this mean?  It just means that you'll have to continue to wait. That shouldn't be a problem right? After all, the HTC ThunderBolt has been out since March? Oh wait, that's right, I'm forgetting. Some of you are barely able to use your phones because of the random reboot issue. Oh, and that's right. The newly released Skype with video calling doesn't work either. And neither does Netflix.
Yes, there is a laundry list of issues that will apparently be fixed once Gingerbread arrives but one can't help but wonder what new problems will surface once it does in fact reach the ThunderBolt.
Let's hope that the extra time that Verizon and HTC are taking with this means that they will get it right the first time and avoid a similar situation to what's going on with the Motorola Droid X and the other Droid devices on Verizon.
There's still time left in the day but it looks like the wait for Gingerbread continues for HTC ThunderBolt owners.