Forbes: LG's New Weapon is a Netbook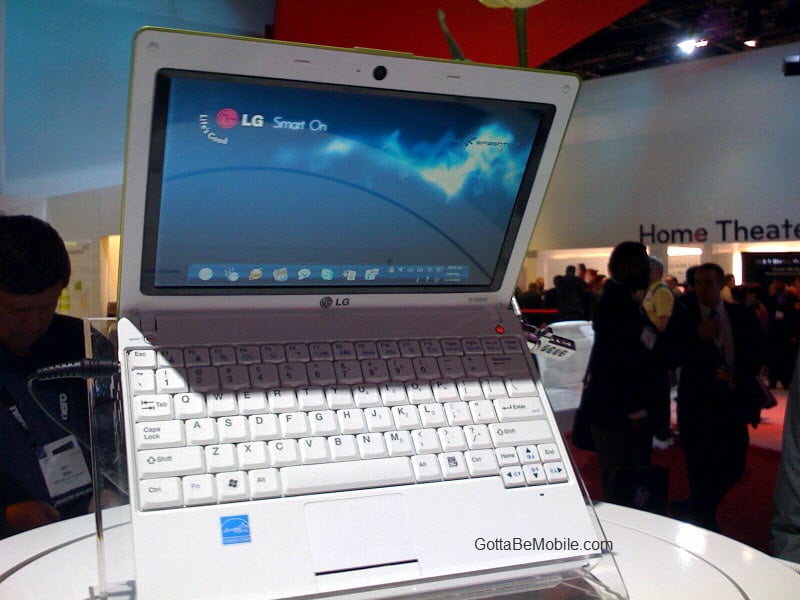 At the Mobile World Congress we heard quite a bit from the Korean consumer electronics company LG. Part of that was LG's new Netbooks, the X120, which is a follow up to the X110. According to this article in Forbes, LG will be bringing these Netbooks to market in the US this summer. To this point, LG has been content with its Asian and European markets.
The article hints at an unsubsidized price of $400 (we're going to see more of those subsides from carriers in the future).