Ford Wants to Be Apple of Electric Cars, Not Nokia
Today Ford President & CEO Mark Fields announced bold plans as part of "rewiring" Ford to prepare for a future filled with electric vehicles, ride sharing, pay as you go car rentals and the changing needs and wants of consumers.
In Dearborn Michigan, Fields cited Apple, Intel and Lego as inspirational forces behind the shift that Ford is undertaking to focus more on the consumer experience.
Ford is investing $4.5 Billion in electrified vehicle solutions by 2020. During this period Ford will add 13 new electrified vehicles, which will make more than 40% of Ford's global nameplates electric by the end of this decade.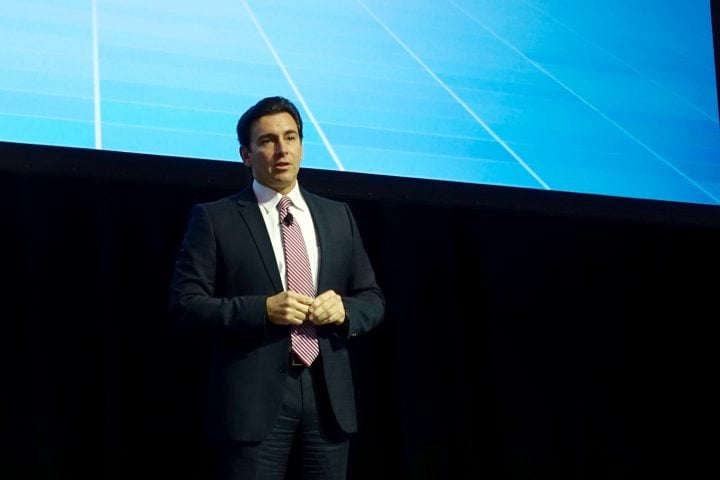 Just as Intel shifted from a race to deliver the most power to enabling what consumers want to do, and as Lego asked why kids play with Legos, Ford wants to innovate into the future. Fields specifically called out the shift from Apple Computers to Apple, which left Nokia floundering after decades of market dominance.
Fields outlined the plan to stop asking, "How do we sell more vehicles?", to how people want to move today and going forward. One of the emerging trends we observed during the day at Ford was a focus on delivering the type of transportation that people need across a range of ages and environments.
Ford is doubling the amount of ethnographic research projects, which will help the company understand what users want from a car and what they need for transportation.
The challenge going forward isn't who provides the most technology in a vehicle but who best organizes that technology in a way that most excites and delights people," said Raj Nair, executive vice president, Product Development. "By observing consumers, we can better understand which features and strengths users truly use and value and create even better experiences for them going forward."
This may not always mean selling a new car to every person who needs transportation. The common thread we observed is that Ford wants to be a part of the way people move around — be it in an electrified vehicle that they own, a pay as you go ride-share or a smart on-demand shuttle service.
The plans include a new Ford Focus Electric with DC fast-charging that can deliver 80% battery life in 30 minutes. This is similar to the trend in quick-charging smartphones — although at a much greater scale.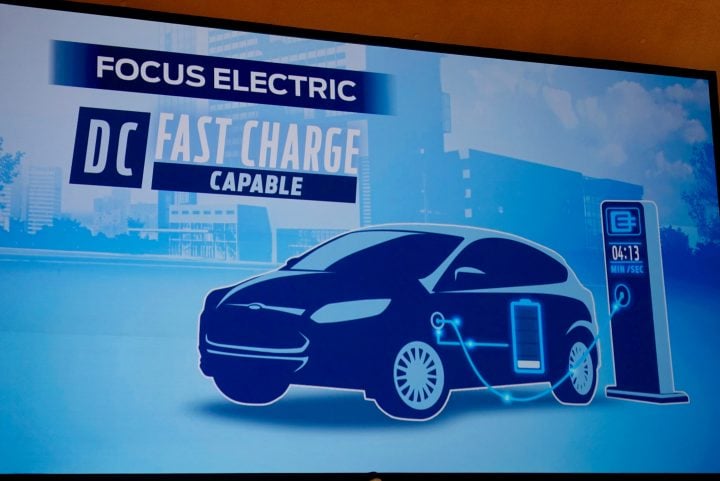 The new Focus Electric will boast a 100 mile range at full charge. Other interesting additions to this vehicle in North America and Europe include;
SmartGuage and EcoGuide LCD Instruments – Offers customizable displays that show real-time EV power usage to help drivers maximize efficiency.
Brake Coach – This will help users learn how to brake properly to ensure that the most energy is captured with Regenerative Breaking, and then returned to the battery.
In addition to these smart features, Ford says the vehicle will still offer a fun-to-drive character with agile steering and handling. Production on this new Focus Electric starts in late 2016.