Forza Horizon 3 & Gears of War 4 for PC Rumors Arrive
The discussion kicked off by Microsoft's decision to bring Quantum Break to its Xbox on Windows platform isn't going to die down any time soon. At least, it won't if new rumors about some unannounced games are true. New reports say that Forza Horizon 3 and Gears of War 4, two more games thought to be Xbox One exclusives, are coming to Xbox Live on Windows.
Rumors about Forza Horizon 3 and Gears of War 4 coming to both Xbox One and Windows PCs surfaced this past weekend in a new report. WPDang, a Chinese website that's offered leaks and accurate information about Microsoft's plans before, says that sources have confirmed to it that both games will come to PCs running Microsoft's Windows 10 operating system.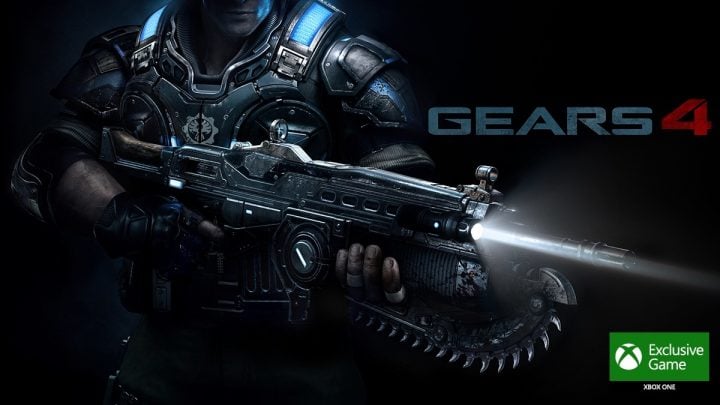 "Anonymous source told us that the future Windows will gradually become the main distribution channel for PC games, and this trend will first start with Microsoft's own first party games." The translated report goes on to mention Forza Horizon 3, Gears of War 4 and Halo Wars 2. Allegedly, Forza Motorsport 6, an Xbox One only game that launched last fall, is coming to Windows PCs sometime soon.
What's more, the piece includes an except from a GameSpot article that explicitly mentions ReCore and Scalebound, two other Xbox One exclusives, coming to PCs running Windows 10.
Microsoft has yet to comment on these new rumors. That being said, nothing cited in the report seems to be that far off from what the company has already leaned towards in recent months. Halo Wars 2 was announced at last year's Electronic Entertainment Expo. We know that it's coming to Xbox on Windows 10. Microsoft said that it would already.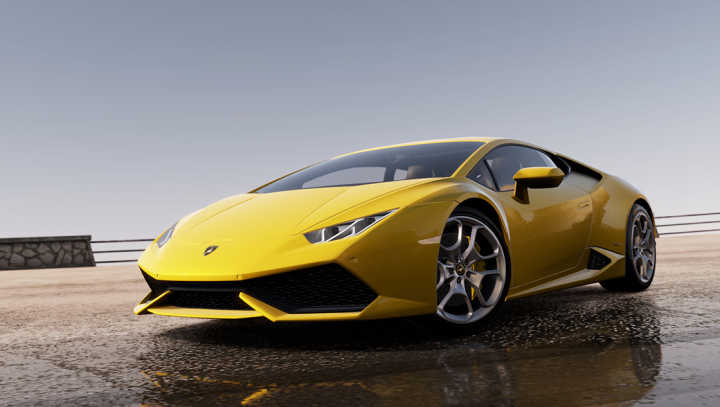 The company didn't say that Gears of War 4 is coming to Windows 10 PCs, but it's not exactly hard to imagine that it will. Gears of War Ultimate Edition, a remake of the first game in the series, was confirmed for Xbox on Windows 10 last year too.
Microsoft stoked controversy last week when it announced that Quantum Break is coming to Windows 10 PCs on the same day that it's available on Xbox One. In fact, the company plans to giveaway access to the PC version of the game when users pre-order the digital version directly though the Xbox Store. Microsoft wants to create a seamless ecosystem for gaming on PCs, desktops and notebooks, all powered by its Xbox Live service.
For Microsoft, it's a no-lose situation, the company gets to effectively treat every high-end PC as an Xbox. All the while, it's able to offer its own easy-to-use console for those that don't want to invest a lot of money in a Windows PC. Video game developers don't have to do much work at all since Xbox One already uses the same underlying technology as Windows 10 in general. Gamers win because they're able to use the same services, profile and saves from heir Xbox One on PC.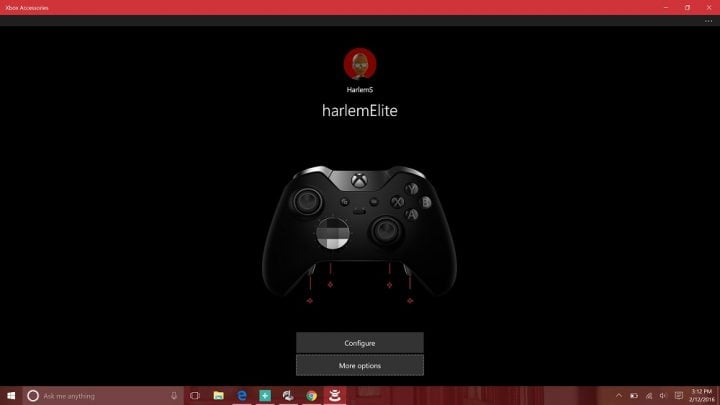 Critics say Xbox One owners lose. Mainly, they point to exclusives being the allure of any console. They theorize that in giving Windows 10 PCs access to Xbox Live and Xbox exclusive games, Microsoft is undercutting the Xbox One's main lure.
On some level that has to be true, but that seems like a moot argument for most gamers. Video game consoles are popular because there's less to setup and maintain. Hardly anyone considering an Xbox One for just a few games is going to decide not to because they have a gaming PC, theoretically.
For sure, we'll hear about Microsoft's plans to unleash Xbox exclusives on Windows PCs very, very soon. The company is holding a showcase for Xbox One and Windows 10 games in San Francisco, California on February 25th. Microsoft will also be on-hand at the Game Developers Conference in mid-March. That's the same show it revealed details of Xbox on Windows to gamers last year.
Again, to access any of these rumored games or Quantum Break, users will need to have taken advantage of the Free Windows 10 Upgrade Offer and purchase the game directly from the Windows Store. Quantum Break isn't coming to Steam; neither will these other games, theoretically.