ZooGue Offers Free iPhone 5 Case
With the beautiful new Apple iPhone 5 in hand many owners won't cover the engineering beauty with a case, but it's my experience that failing to do so for long is a bad idea.
Until users can find a favorite iPhone 5 case, try a free iPhone 5 case from the folks at ZooGue.
The ZooGue Social Case for the Apple iPhone 5 will cover the phone and buyers only need to pay $3.98 for shipping thanks to a special ZooGue is running for a limited time. I ordered one based on my positive experience with a ZooGue iPad case.
I can't guarantee that the ZooGue Social Case will protect the better than other cases, but should cover it well enough to keep owners of the black ihHone 5 from scratching the back since it seems susceptible to scratches. The case should also keep users from dinging their iPhone if they bang it or drop it from normal heights, given how well the iPhone 5 did in drop tests without a case.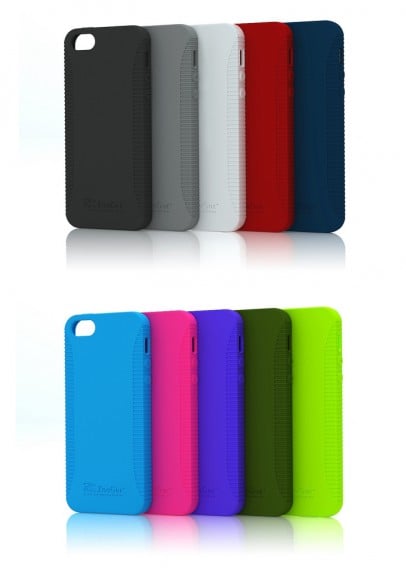 The ZooGue Social Case comes in multiple colors including Black, Light Grey, White, Navy Blue, Old Spice Red, Light Blue, Pink, Purple, Army Green, and Lime Green. It's a light and slim case that shouldn't add much bulk and weight to the iPhone 5. The case has ridges to give it some grip so users won't easily drop their iPhone. ZooGue made it out of thermoplastic polyurethane to give it some shock resistance. The ZooGue iPhone 5 case offers openings for all the ports, buttons and camera/flash.
iPhone owners can pre-order the case and it ships sometime in October. For a limited time the iPhone 5 case is free, plus shipping.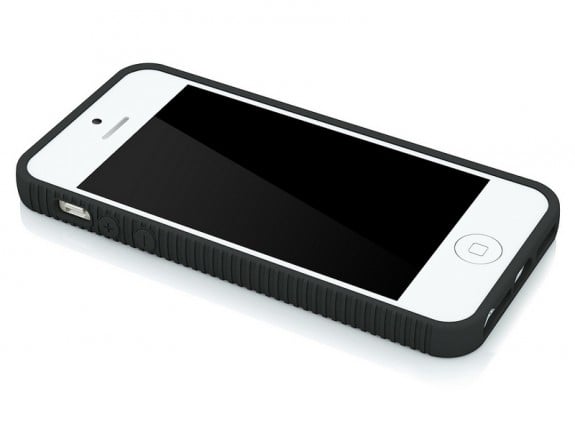 Based on my past and present experience, a ZooGue case should hold up well. Tim Angel, the CEO and creator of their iPad cases likes to test iPhones and iPads in extreme circumstances as a way to draw attention to the protective nature of the company's cases.
See Tim freeze an iPad in ice and burn on up in lava. Here's the iPad in lava video.
And check out this video with Tim freezing an iPad in a block of ice and then dropping it to remove the ice.
Granted these publicity stunts don't tell us much about the quality of their cases, but they're cool to see. I do like that they give $1 from each product they sell to children's charities around the world.

As an Amazon Associate I earn from qualifying purchases.