Free Windows 10 Upgrade Offer Ends Soon: What You Need to Know
A collective shock gripped the technology community when Microsoft first announced its Free Windows 10 Upgrade Offer. Windows was and is still a big part of Microsoft's revenue. That shock is back now, but for a completely different reason. Microsoft says that it's ending that same Free Windows 10 Upgrade Offer that it rode to over 350 million installs in less than a year.
Microsoft revealed the Free Windows 10 Upgrade Offer shortly after it began letting technology enthusiasts test Windows 10 on their machines. The company is in the midst of recreating most of its software and services to address the needs of modern users. Windows 10 didn't cost upgraders anything because Microsoft hoped to quickly get users of Windows 7 on a modern operating system where it could offer them services like OneDrive. Getting the public to forget about Windows 8 was inspiration too.
When the Free Windows 10 Upgrade Offer Ends
The bargain Microsoft made with users was pretty simple. The company knew that Windows was in a tough spot, that charging for access to Windows 10 wouldn't get it the kind of results that it was looking for. The Upgrade Offer was hatched. Any PC with Windows 7 and Windows 8 installed could download the new operating system update, plus get free operating system updates for years to come. To help make the transition easier, Microsoft pushed out an Upgrade Adviser through Windows Update to notify eligible users.
That upgrade adviser app and the upgrades stop on July 29th, the first anniversary of Windows 10 launching. Microsoft confirmed the end of the Free Windows 10 Upgrade Offer in a blog post on its Windows Experience Blog.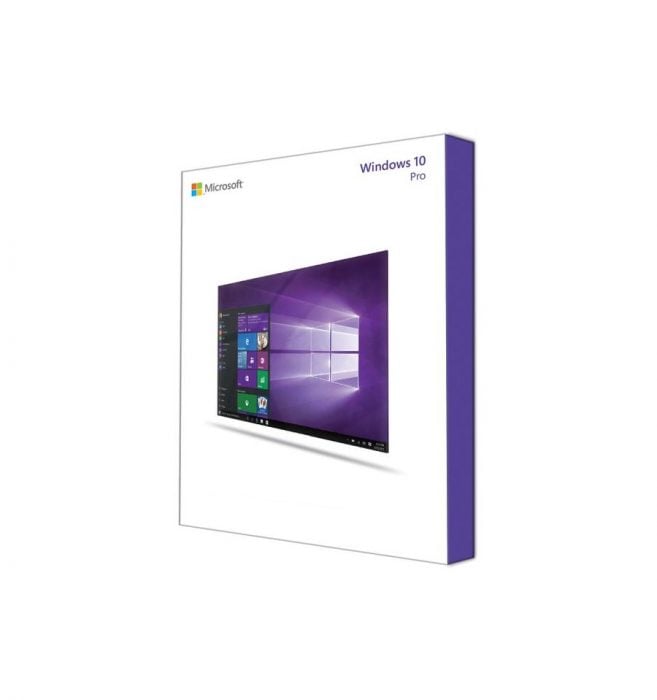 After the Windows 10 Upgrade Offer expires, the upgrade situation that pre-dates Windows 10 will take effect. Upgrading to Windows 10 Home will require that users purchase a digital download of Windows 10 or a flash drive at a retail store with the operating system on it.
Read: 14 Windows 10 Upgrade Problems & How to Fix Them
The Windows 10 Home costs $119.99. Windows 10 Pro, the operating system that businesses and professionals were able to upgrade to through the Free Windows 10 Upgrade Offer, will cost $199.99. Both price tags are pretty hefty, but in line with what Microsoft has charged for Windows upgrades in the past.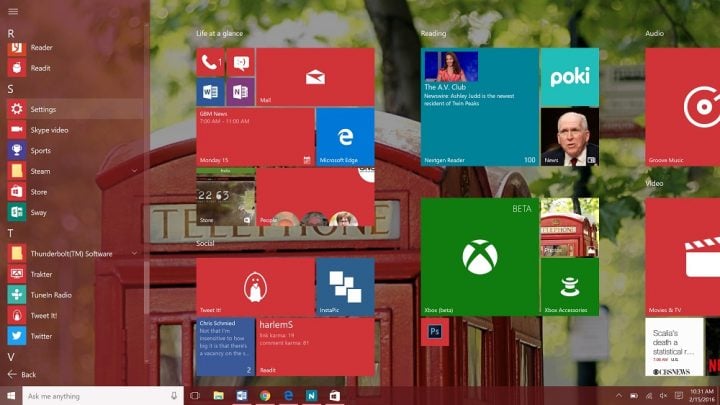 Should You Upgrade to Windows 10?
By putting a hard time limit on the upgrade, Microsoft is forcing users the world over to ask themselves whether they should go ahead and install the operating system. As with all things tech, that depends.
Windows 10 basically blends what people liked about Windows 7 and Windows 8.1. Microsoft is back to offering a Start Menu on every device, but it resizes and changes based on whether you have a keyboard attached to your device or not. Windows 10 finally provides a Microsoft-made place to download music, games, movies and apps. Cloud storage, calendar, email and notification support are all included. Task View allows users to switch between apps very, very quickly. You can delay Windows updates after the upgrade, but you can completely disable them.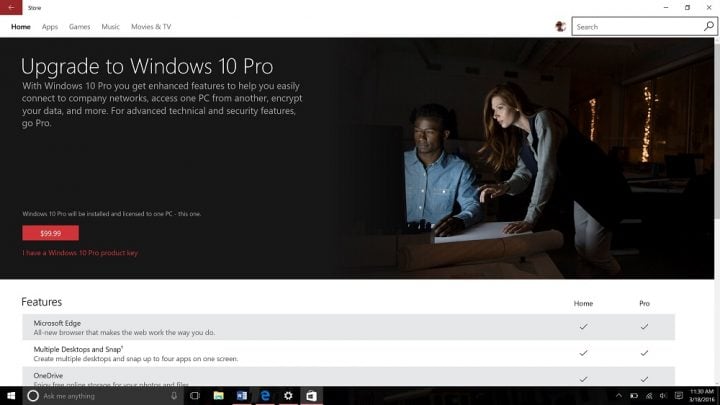 Read: How to Get the Free Windows 10 Upgrade
The operating system also does some things that you might not like. If you're using Windows 7 on a Media Center PC, don't install Windows 10. It'll remove the Media Center app. The operating system drops support for DVD playback in Windows Media Center and substitutes the Microsoft Edge browser for Internet Explorer. The latter is still available, but it's a bit hidden.
Read: Windows 10 Upgrade: 6 Reasons to Install & 2 Not To
Only you know for sure if you're ready to download the upgrade. Know that Windows 10 changes a lot. If you're ready and open to change – and don't rely on Windows Media Center or Windows Media Player – consider the upgrade. You can go back to your previous operating system from Windows 10 for the first month you have it installed. After that, Windows 10 will delete the files necessary for going  back to Windows 8.1 or Windows 7.
Microsoft says that it'll still offer Windows 10 to those that buy a new Windows PC at no cost to them, just as it always has. It's device makers that pay for Windows on new machines. If you're PC doesn't qualify for the upgrade without hardware changes, it's a better idea to just upgrade to a new machine than buy Windows 10 outright or upgrade.
How to Take Advantage of the Free Windows 10 Upgrade Offer Now
For now, taking advantage of the Free Windows 10 Upgrade Offer is pretty simple. Be sure that you have Windows Updates turned on from inside the Control Panel on wait for the update icon to appear on your machine. You can also manually start the process from here.
To be honest, most industry insiders thought that the one-year time limit was Microsoft's way of encouraging users to upgrade as quickly as they could. No one expected the company would actually discontinue the promotion.
One thing is for sure, if you are interested in the software upgrade, do so soon. Time to get the operating system without paying for it is dwindling.
Read: 16 Anniversary Windows 10 Update Features
The Free Windows 10 Upgrade Offer ends just before Microsoft plans to roll out the Anniversary Windows 10 Update on August 2nd. Users will need Windows 10 before they can get their hands on that update.