FTC Proposes 'Do Not Track' Privacy Option for Web Sites and Browsers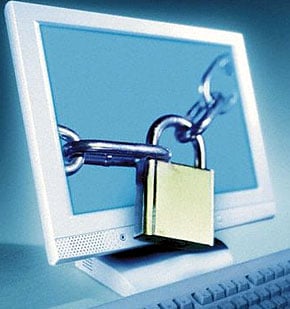 While the Federal Trade Commission admits that it doesn't have the authority to mandate privacy issues without the assistance of Congress, the FTC did suggest in its privacy report that Web sites and browsers need to have an option for users to opt out of data collection with a "do not track" option. The agency notes that self-regulation isn't always enough, though it didn't mention any company or companies that egregiously violate best practices on privacy:
Although many of these companies manage consumer information responsibly, some appear to treat it in an irresponsible or even reckless manner. And while recent announcements of privacy innovations by a range of companies are encouraging, many companies – both online and offline – do not adequately address consumer privacy interests.
The agency wants to propose regulation that would force browser makers to embed a do not track option so that consumers can turn on or off the feature, allowing for when they want to share browsing information.
Such a universal mechanism could be accomplished by legislation or potentially through robust, enforceable self-regulation. The most practical method of providing uniform choice for online behavioral advertising would likely involve placing a setting similar to a persistent cookie on a consumer's browser and conveying that setting to sites that the browser visits, to signal whether or not the consumer wants to be tracked or receive targeted advertisements. To be effective, there must be an enforceable requirement that sites honor those choices.
To get the full report on privacy, you can view the FTC's report.
Via: GigaOm

As an Amazon Associate I earn from qualifying purchases.