Fujitsu T4220 Tablet PCs Now On Sale
That was quick. If you were interested in Fujitsu's Santa Rosa Tablet PCs, then you need look no further than the Fujitsu website as they are apparently now on sale. Prices are starting at $1,769 and of course going up depending on how you wish to configure.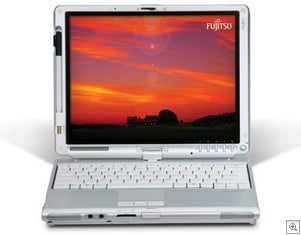 Via Engadget

As an Amazon Associate I earn from qualifying purchases.