Galaxy Nexus Android 5.0 ROM Gives Handset New Life
As many Galaxy Nexus owners probably know, Google and Samsung abandoned the smartphone last year and confirmed it would not receive Android 4.4 KitKat, or any further updates for that matter. However, some developers have been hard at work and this weekend delivered the Galaxy Nexus an Android 5.0 update.
The Samsung Galaxy Nexus doesn't have a good track record when it comes to updates, especially for all those who purchased the Verizon Samsung Galaxy Nexus, the last Nexus smartphone to be on Verizon until the new Nexus 6 that's coming later this year.
Read: Nexus 6 vs Galaxy Nexus: 5 Reasons to Upgrade
The Samsung Galaxy Nexus was an excellent smartphone back in 2011, but has since been riddled with issues, poor battery life, and the Verizon Galaxy Nexus never received the proper "Nexus" treatment and updates it deserved. That all said, new life has been flashed into the aging smartphone thanks to a few hard-working guys over at XDA Developers.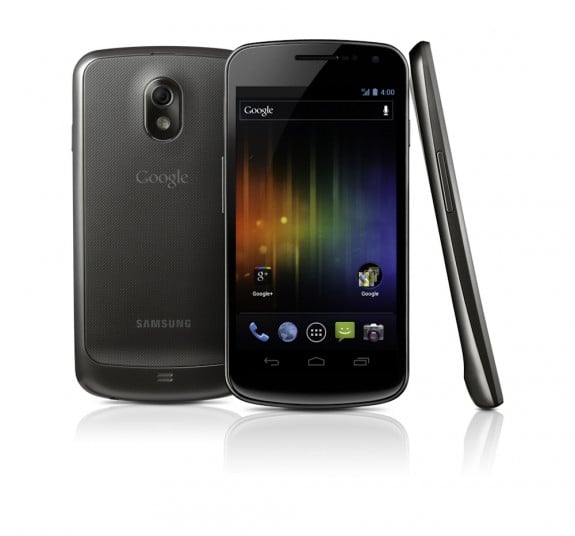 As we stated above, the Galaxy Nexus Android 4.3 Jelly Bean update was the last official update the smartphone received. Google did not push Android 4.4 Kitkat the to smartphone, and those with a Verizon unit had a hard time even getting that. Google cited the aging Texas Instruments OMAP dual core processor and a few other things as reasons for not being able to update the device.
When TI closed its doors the drivers necessary to fully update the device to the latest version of Android, get the camera working, and many other aspects all went out the door, which is one of the many reasons the nearly 3 year old phone won't receive updates to future versions of Android.
That all being said, we have good news. Last month some drivers and important files were released in order for developers to continue working and tweaking software for the smartphone, and now it has received Android 5.0 Lollipop
Last month Google announced and released the latest version of Android, being Android 5.0 Lollipop. It arrived along with a new Nexus 6 smartphone, Nexus 9 tablet and a Nexus player. This is the biggest update to Android in years, and delivers a completely overhauled, faster, lively, and improved user experience. One that will never officially come to the aging Gnex.
Over at XDA Developers a new ROM (software you must flash to your smartphone) was released and is essentially an unofficial Galaxy Nexus Android 5.0 Lollipop update. It's still in the early phases, and may not be stable enough to use as a daily driver for Galaxy Nexus owners, but we're hearing good things. Many users over at the forum have flashed the software with minor problems, and are now enjoying the latest Android treat on their again Galaxy Nexus smartphone.
There are a few reports of mobile data dropping, camera problems and browser crashes, but for the most part the phone is fully functional running Android 5.0 Lollipop. This is great news for those who still own the Galaxy Nexus (mine is in the closet) and hopefully more ROMs and support continues to arrive for the aging smartphone.
More details can be found from the long and detailed XDA thread for those interested in running Android 5.0 Lollipop on the Samsung Galaxy Nexus.