Galaxy Nexus Release Date Still Looks Good for December 15th
The long, long, long wait for the Galaxy Nexus with 4G LTE on Verizon should be drawing to a close within 24 hours.
While some rumors swirled around last night that the Galaxy Nexus release date would be delayed again, possibly until December 22nd, but we have just heard that tomorrow is still the date planned for a Galaxy Nexus launch.
Read: Galaxy Nexus Release Date and Pricing: What to Expect
The date could still get changed by Verizon, if the carrier feels that more testing is required or if more time is needed to ready an over the air update for launch, but sources tell us that authorized retailers who don't yet have the Galaxy Nexus in stock are expecting to receive shipments today — to sell on December 15th.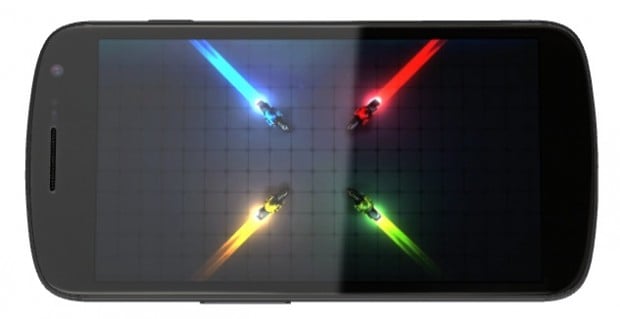 These retailers join Best Buy and a number of other retailers who have had the Galaxy Nexus in stock since last week, and have sold some devices early.
This date matches up with the Costco ad, which shows a Galaxy Nexus release on December 15th for $289 with an accessory bundle, and our earlier launch rumors from authorized retailers.
Adding to the possibility of a December 15th Galaxy Nexus release is the leak of the extended battery for the Galaxy Nexus. Thankfully, this extended battery option is still slim, and should work with the NFC chip in the Galaxy Nexus.
Of course, I can't promise that the Galaxy Nexus release date is going to finally happen tomorrow, but Verizon is running out of time to hit a December launch and things look to be finally lining up. If you are looking forward to getting the Galaxy Nexus, you may want to mark off an hour to run to your local Verizon store to buy your Galaxy Nexus tomorrow morning.
Until then, be sure you read our list of 5 Things to Do While You Wait for the Galaxy Nexus. Enjoy the Galaxy Nexus 4G LTE hands on video below, which shows you around the phone and the new version of Android which powers the Galaxy Nexus.
For more, check out our roundup of Galaxy Nexus 4G LTE hands on videos and stay tuned for Galaxy Nexus news.