Galaxy Nexus to Utilize Un-Branded Fortified Glass Touchscreen
It was previously revealed that Samsung's forthcoming Galaxy Nexus, with its curved touchscreen display, will not be utilizing the Corning-branded Gorilla Glass display, and now Samsung has chimed in to clarify that the glass screen on the Android smartphone will be a fortified and strengthened glass panel, though not made by Corning. It's unclear what company will be supplying the glass panels for Samsung's Galaxy Nexus.
It's also unclear at this point how durable or scratch resistant this new fortified glass is compared to Gorilla Glass. Rival Apple also utilizes an unspecified strengthened glass display on its Retina Display for the iPhone 4.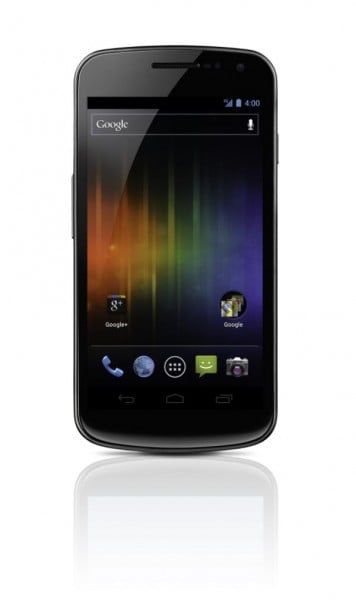 Via: Android and Me

As an Amazon Associate I earn from qualifying purchases.