Galaxy S4 Active Gains FCC Approval Ahead of Samsung's June Event
Ahead of Samsung's scheduled June 20th event to unveil new Galaxy and ATIV products, the FCC has approved the rugged and waterproof Galaxy S4 Active smartphone. The U.S. regulatory agency approval shows that the device packs the same LTE bands that are supported on the AT&T Galaxy S4, suggesting that the Galaxy S4 Active will eventually make its way to the carrier though that's not confirmed at this point.
Though the regulatory approval doesn't reveal much about the phone, we have seen the phone show up more recently in leaked photos and videos. And while the phone does share its name with Samsung's flagship Galaxy S4, the Active variant won't carry the high-end specs and will live a more mid-range existence. Users who do choose this model will be happy to know, however, that the Active still boasts a slim and svelte form factor despite its waterproof heritage, which would make it an awesome companion by the pool this summer.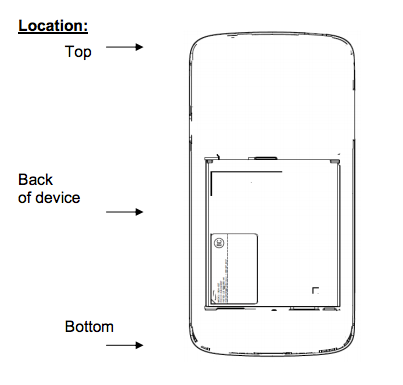 It's unclear how successful the Galaxy S4 Active will be in the U.S. market. In the past, companies like Motorola and Kyocera have tried to release rugged, waterproof smartphones in the U.S., but those products haven't taken off and are more geared towards niche users. The specs are often times more mediocre and lack the wow factor of a flagship. More recently, case-makers have tried to capitalize on the waterproof market after startup Lifeproof was able to create a market for itself designing waterproof cases for Apple's iPhone smartphone.
The Galaxy S4 Active, the Galaxy S4 Mini, and the Galaxy S4 Zoom are all rumored to be debuting at Samsung's London event in June so we'll know in a few weeks what all the fuss will be about.
And while the Galaxy S4 flagship arrived on all four major carriers in the U.S., we'll have to wait and see what each U.S. carriers will pick up from Samsung's forthcoming event announcement.
The FCC approval was reported by Engadget i

This article may contain affiliate links. Click here for more details.