Galaxy S4 & Galaxy Note 3 Android 4.4 KitKat Updates Hit U.S.
The Samsung Galaxy S4 Android 4.4 KitKat update is now available for another U.S. carrier and the Samsung Galaxy Note 3 Android 4.4 KitKat update is finally rolling out in the United States today thanks to two carriers.
Earlier this year, Samsung started rolling out the Galaxy Note 3 Android 4.4 KitKat update. Up until today though, the update had not landed for a Galaxy Note 3 based in the United States. Fortunately, that has changed as both Sprint and U.S. Cellular have started pushing out the update today, the Sprint update coming just a few days after the start of its Galaxy S4 Android 4.4 KitKat upgrade.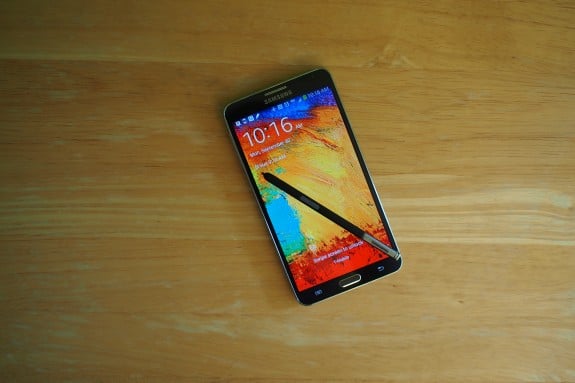 The Sprint Galaxy Note 3 Android 4.4 KitKat update is rolling out in waves which means that it will take some time to be delivered to all Galaxy Note 3 users on the Now Network. Typically, the push takes about 10 days or so before it completes so users could be waiting until next week for their big update.
Sprint' Galaxy Note 3 does have an extensive change log and here is how the update should look when it arrives for users in the days ahead:
OS upgrade to Android 4.4.2 (KitKat)

New Lock Screen Access

Media Controls – full-screen album art and media controls when listening to music
Camera Shortcut  – access the Camera application right from the lock screen

SMS App Chooser – select a default application for sending and receiving SMS text messages
Restyled Status and Navigation Bars – status and navigation bars are translucent and can sit on top of apps, along with simplified status bar icons
Consolidated Location Settings – location services are integrated and more detailed by new Location menu
Expanded Emoji Icons
Wireless Printing – supports printing over Wi­-Fi and Bluetooth
Prevention Information pop-up message is suppressed.
That change log comes courtesy of Samsung. Sprint's is much more limited and doesn't provide the detail that Galaxy Note 3 owners are likely after.
U.S. Cellular has also made two of its Android 4.4 KitKat updates available today. Both its Galaxy S4 and Galaxy Note 3 Android 4.4 KitKat upgrades are now available to owners on the nation's fifth largest carrier and it appears that users can download the software using Samsung Kies. Kies allows users to download software using their PC.
Samsung hasn't posted the change log for either update though we expect the updates to be similar to the ones that have rolled out for Sprint's Galaxy Note 3 and Galaxy S4. That means that they should be dominated by Android 4.4 KitKat features from Google and Samsung.
These three updates represent a huge Android 4.4 KitKat push into the U.S. but the work is not over. AT&T, T-Mobile, Verizon, and smaller regional and pre-paid carriers still haven't announced roll out dates for their Galaxy S4 and Galaxy Note 3 models.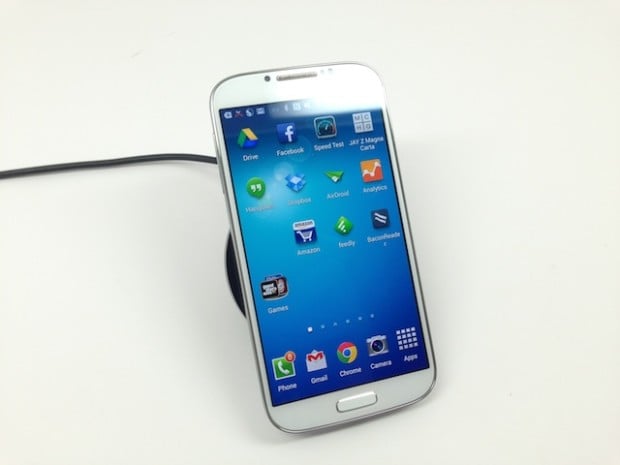 Historically, updates have rolled out within weeks of each other so it's safe to assume that competitors to Sprint and U.S. Cellular will push Android 4.4 KitKat to their customers within the next few weeks in an effort to keep up with the competition.
Samsung recently confirmed Android 4.4 KitKat for the Samsung Galaxy Note 2 and Galaxy S3 in the United States though it's not clear when those updates will arrive. Rumors point to March or April though that hasn't been confirmed.

This article may contain affiliate links. Click here for more details.