Galaxy S6 Deal Offers Up Double Storage for Free
The impressive new Samsung Galaxy S6 has been available for a little over a month from all major carriers in the United States, and for those who've yet to buy one an exciting new Galaxy S6 deal has been announced by T-Mobile for Memorial Day Weekend.
On April 10th the Samsung Galaxy S6 finally went up for sale from AT&T, T-Mobile, Verizon, Sprint and US Cellular, and we have seen some good deals surface since it was announced, but this weekend T-Mobile just announced the best Galaxy S6 deal yet. Offering double the storage for free.
Read: 5 Best Galaxy S6 Wallet Cases
Samsung's Galaxy S6 is the first Galaxy device in years to come without a micro-SD slot for user expandable storage, and as a result, many owners have been frustrated by the higher cost of spending more money on the 64GB or 128GB model, rather than only getting 32GB. If you've been waiting to get the Galaxy S6, this deal is worth considering.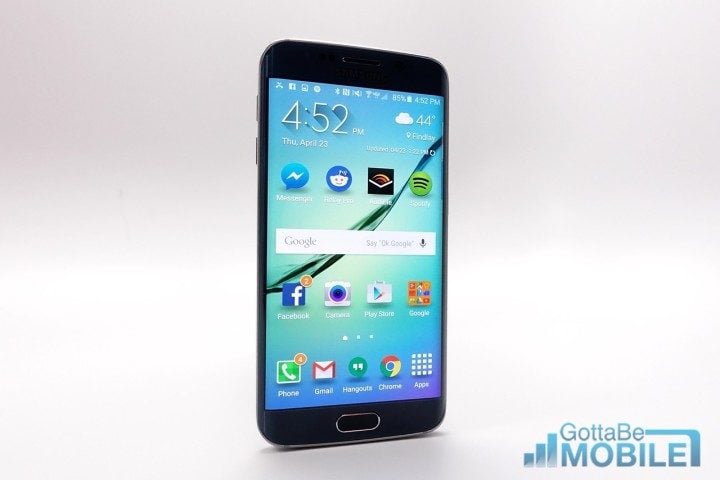 This week T-Mobile announced that they'll be hosting an exclusive Galaxy S6 deal or sale for two days, celebrating Memorial Day, that will give customers the 64GB Galaxy S6 for the same price as the 32GB model. Savings of more than $80 for potential buyers.
Starting on May 23rd and only lasting for two days, ending on May 25th, T-Mobile will be slashing the price and giving buyers a big incentive to get the Galaxy S6 or the Galaxy S6 Edge from them instead of the competition.
T-Mobile will be pricing the 64GB Galaxy S6 and Galaxy S6 Edge the same as the 32GB model for these two days, letting buyers get the phone for $28.33 a month for 24 months, or paying $680 outright. As we mentioned above this is a savings of $80, not to mention allows buyers to get more storage than many original planned on paying for. With no micro-SD slot in the Galaxy S6 and S6 Edge, this is a great deal.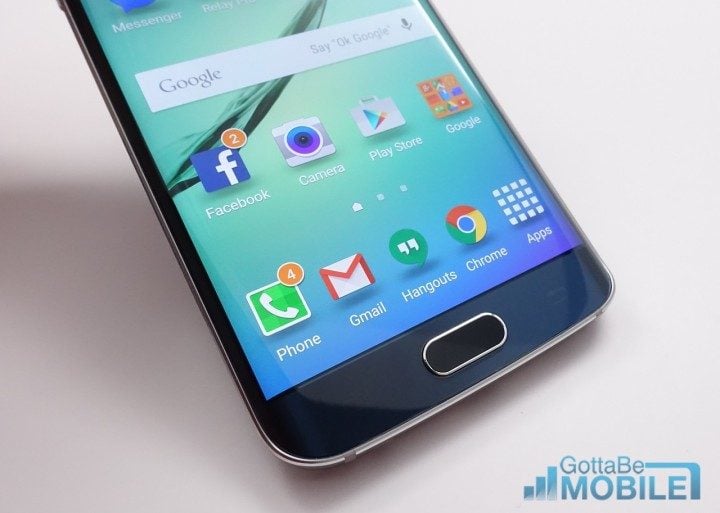 At the same time, T-Mobile isn't leaving out those who don't need the extra storage. For those who just want a 32GB version, they will get a $50 Visa pre-paid gift card, making it the same price as the 16GB versions. This isn't as big of a savings, but still a great Galaxy S6 deal to think about this Memorial Day weekend.
Read: 65 Galaxy S6 Tips & Tricks
The Samsung Galaxy S6 is arguably one of the best smartphones on the market, and if you haven't bought on yet, wait a few days and head down to a T-Mobile store this weekend and get it at a much lower price. If you're still debating the phone you'll want to check out our full review, and once you've bought the Galaxy S6 take a look at our 65 Tips & Tricks linked to above.
This T-Mobile Galaxy S6 deal is only available for two days, and two days only. Starting on May 23rd and ending on the 25th, so get it while supplies last.

As an Amazon Associate I earn from qualifying purchases.