Galaxy S8 Feature Poised to Beat Pixel & iPhone
Rumors about the upcoming Galaxy S8 have been swirling for months, but the latest teaser comes from Samsung themselves. The South Korean electronics company just announced the acquisition of Viv, an artificial intelligence platform from the creators of Siri.
Google recently debuted its new Pixel phone with Google Assistant. Artificial intelligence that can help users with daily tasks and more. The new iPhone 7 has a smarter more advanced Siri too. Samsung is lacking in this area, but is poised to make a big entrance potentially starting with the Galaxy S8.
Read: Galaxy S8 Rumors Tease 4K Display and More
Many Samsung users likely remember S-Voice, the company's attempt to take on Siri, Google and others. And while that is no longer in flagship phones like the Galaxy S7 or Note 7, something much better is coming next year.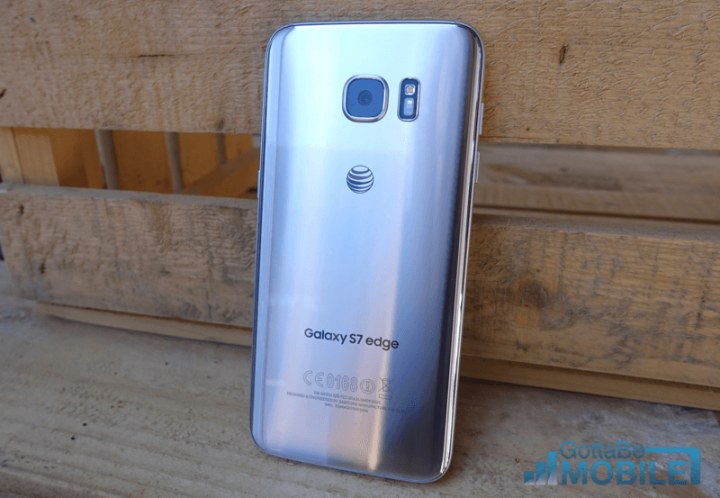 On October 6th Samsung announced the acquisition of Viv Labs, which is an artificial intelligence platform similar to Siri and Google Now. Or the Google Assistant. However, it looks to be much more robust, open, and friendly. This enables Samsung to take on Google, Amazon's Alexa, Microsoft with Cortana, and of course Apple's Siri.
Viv was created by AI visionaries Dag Kittlaus, Adam Cheyer and Chris Brigham. Those names may not be familiar, but they are the minds behind Siri, which Apple purchased in 2010. Since then however, they've developed something better and far more advanced in Viv, which will be joining Samsung's array of products in the near future.
Some of the most important aspects of Viv is that it works across multiple devices, not just smartphones. And while Samsung's main focus is mobile first, it will be merged into their TVs and other electronics too. Meaning one virtual assistant will work anywhere, for almost anything, with unlimited potential. At any moment users can ask it for help, check the weather, get directions, play music, book reservations or buy movie tickets. Just to name a few.
"Viv's mission is more natural interaction versus the other experiences that are out there today, but the biggest difference is the scale and the number of capabilities."  "Any developer in the world can go in and teach Viv to do something new. We'll go from being able to ask it to do a few dozen things, to tens of thousands of things."
With Viv Samsung looks to add their own virtual assistant to its smartphones to better compete with the new Google Assistant and Siri. One of many benefits is just how much smarter Viv is, how natural the interaction is, and that it's open.
Google's Assistant and even Siri only work in select ways, limited by each respective company. Developers can't tap into the Google Assistant and teach it new things. We're limited by what Google offers.
With the Galaxy S8 or other Samsung smartphones running Viv, or whatever they call it, the possibilities could be endless. It understands far more complex questions, context, and will constantly be learning new things. Making it a central aspect of the software, rather than just one of many software features that completes a flagship smartphone.
Samsung's VP of Strategy and Business Development confirmed Viv will be integrated into smartphones as soon as early next year. It's unclear if this is for Android smartphones, or to push Samsung's Tizen further. We'll have to wait and see.
It's an exciting time for AI and machine learning, and 2017 will only push that further into the hands of millions of users. Giving each and every Samsung user a personal smart assistant in their pocket, at home, with wearables like a smartwatch and more.
Of course this is just one feature of many that we can expect to see on the Galaxy S8, if it's even ready in time. Other reports and rumors suggest Samsung will again release two smartphones similar to the Galaxy S7, both with curved screens. There has been talk of a 4K display, flexible bending screens, virtual reality and much more. The company just launched the Galaxy Note 7, but we can guarantee they're already hard at work on the Samsung Galaxy S8 for early 2017.

As an Amazon Associate I earn from qualifying purchases.