Gamers Should Expect Indie Titles to Arrive on the Xbox One Soon
Users won't have to wait long for the first group of Xbox One indie-games developed under the new [email protected] program. In fact, Microsoft says that users could see the titles make their way to the Xbox Games Store in March of next year.
Xbox's own Chris Charla disclosed the release window for independently developed Xbox One games in an interview with Edge Online yesterday.
Of course, with the [email protected] program only getting off the ground, it doesn't seem like Microsoft is ready to elaborate on the slate of titles it expects to launch within that time frame. Charla didn't actually elaborate on any of the upcoming titles only saying, "I think it will be early in the New Year, in the first three months. I would say closer to the third month. In terms of how many games there will be, it's hard to say, because they're still in development."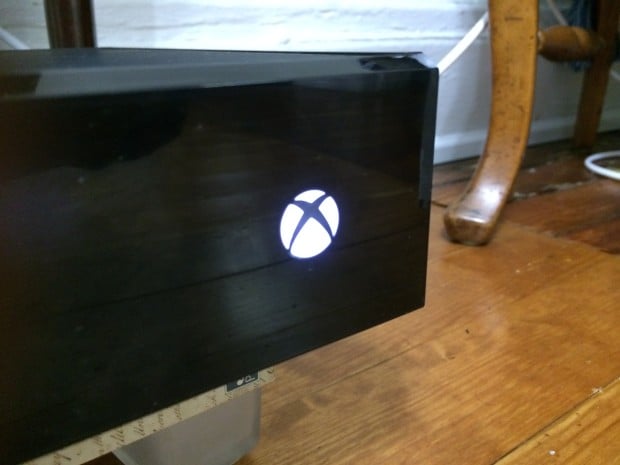 The interview does elaborate on the programs inner-workings. Games created through the [email protected] program won't be allowed to have what Microsoft is considering "vulgar, offensive or objectionable" content. Apparently, Microsoft is using the Xbox Live Arcade program on the Xbox 360 as a sort of blue-print for what qualifies as objectionable content.
According to the report, Microsoft's next step is to begin rolling out the same tools early [email protected] developers are using to everyone else. Microsoft announced that every Xbox One would be able to act as a development device this fall.  It's the company's hope that enabling all users with the right tools will put the Xbox One and Xbox Live at the forefront of independent game development. Historically, the indie games market has been dominated by the PC.
In fact, Microsoft is so dedicated to the idea that indie games are the next large untapped industry that it's approaching the market with two separate ways to get users off the couch and into game development. Microsoft is supplementing the [email protected] program with Project Spark, a sandbox title that will allow users to create their own miniature titles for the Xbox One and Windows. Like Microsoft's indie-development program, Project Spark is only in its infancy. Microsoft announced a private beta for the sandbox tool a few weeks ago.
If Microsoft hopes to keep the console's sales up in the face of the PS4, it'll need to successfully appeal to the next generation of gamers and game creators.

As an Amazon Associate I earn from qualifying purchases.