GameStop Has Interesting Wii U, Xbox One & PS4 Deals
With the Holiday 2015 shopping season set to come to a close next Saturday, video game retailer GameStop has some sales on the Xbox One, Wii U and Sony's PS4. All told, these sales can save holiday console buyers a small fortune on add-ons and accessories.
A recent Holiday 2015 flyer in-store and a special area online details all the deals on consoles that GameStop has running this week. Most of the deals on the consoles specifically are rehashes of savings being offered to all by Sony, Nintendo and Microsoft. For example, GameStop has the Star Wars Battlefront PS4 Bundle for $299. The retailer is offering a deep discount on every Xbox One bundle just like other outlets are. Even the Nintendo Wii U Super Mario Kart 8 Bundle is $249.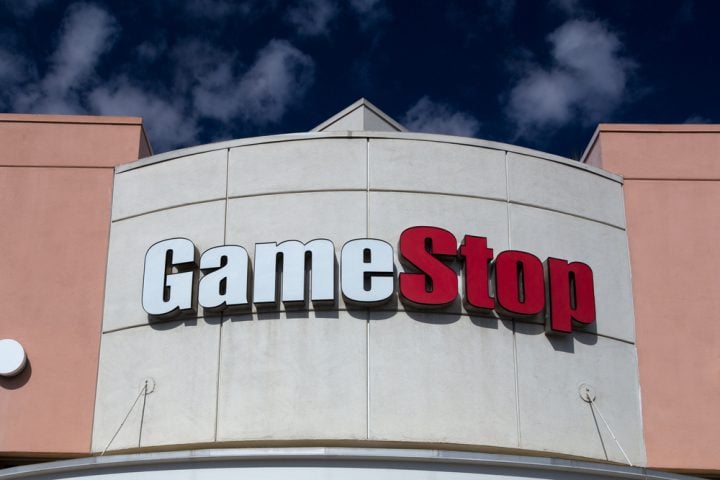 It's on extras themselves that GameStop is offering some pretty interesting deals. Call of Duty Black Ops 3, one of this year's highly-anticipated games, is just $39.99 on Xbox One and PS4. PS3 and Xbox 360 versions of the game are $29.99. Star Wars Battlefront buyers save $20 on the Deluxe and Standard versions of the game instantly. There's $30 in savings for those that purchase a copy of Star Wars Battlefront and its accompanying season pass. That's $70 for all the content related to Star Wars Battlefront.
The retailer is also pairing the Xbox Elite Wireless Controller and a copy of Halo 5: Guardians together for $199. The Elite Wireless Controller is an upgraded version of the standard controller complete with customizable joysticks, textured surfaces, removable paddles and a dedicated switch that allows players to quick move between two controller profiles stored in its memory.
Disney Infinity is a huge phenomenon. Beyond the Disney Infinity Starter Packs, players can add new characters to the game using collectible figures that GameStop sells both new and used. The retailer says that users who buy some Disney Infinity 1.0 and Disney Infinity 2.0 figures can expect 60% off their normal price.
Shoppers that purchase any Xbox One console bundle at GameStop save $10 off the price of either an Xbox One Lunar White Wireless Controller or a three-month long subscription to Xbox Live Gold. Three months of Xbox Live normally cost $24.99. The Lunar White Controller sells for $64.99. For $349, Xbox One 1TB console buyers get a copy of Grand Theft Auto 5 with their console purchase too. This is on top of the free game that's included with their console bundle already. Metal Gear Solid V: The Phantom Pain is $29.99. Halo 5: Guardians for Xbox One is $49.99. Bloodborne, a game exclusively available on PS4, is just $19.99.
Cross-platform purchases like Madden NFL 16, NBA 2K16, Batman Arkham Knight, Assassin's Creed Syndicate, Destiny The Taken King, WWE 2K16, Mortal Kombat X, Need for Speed and Lego Dimensions also have big discounts running in-store and online.
A refurbished first-generation Xbox 360 with a copy of Grand Theft Auto 5 is $79.99. A refurbished Wii is $59.00, complete with copies of Super Mario Galaxy and Wii Sports. GameStop says that these deals are valid in-store and online while supplies last. Its website is offering free shipping for anyone that spends more than $50.
Presumably, GameStop is trying to get out in front before other last-minute Holiday 2015 deals arrive for gamers. Sony is kicked off it's first week of holiday sales in the PlayStation Store last week, promising up to 70% off on games through the holiday season. Microsoft says it'll begin its own Holiday 2015 game sales on December 22nd.