GameStop Reveals Black Friday 2015 Deals
GameStop, the United States' largest dedicated seller of video games and video game consoles, is finally ready to reveal the Black Friday 2015 deals it's planning to offer shoppers this year. It'll offer $50 off the cost of Sony's PS4 in addition to Microsoft's Xbox One. What's more, the company is preparing a slew of deals aimed at shoppers who like to get a head start and those who prefer to leave their houses in search of cheap games and accessories the day after Thanksgiving, not the day of.
GameStop revealed its Black Friday 2015 deals this morning, exactly a week before their most attractive deals are scheduled to arrive. The company said that it wouldn't ruin employee's Thanksgiving holiday by opening up on Thanksgiving Day. That isn't stopping it from offering some reasonable savings on the day before and after.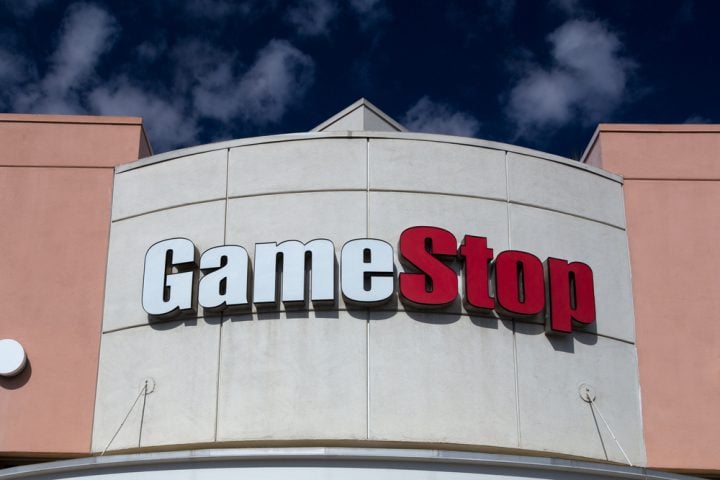 Stores will open at exactly 5 A.M. on November 25th. Shoppers can expect "any Xbox One and select PS4" consoles to have a $50 discount. That's big as most outlets aren't offering more than the PS4 price cut that Sony just implemented. Today the PS4 costs $349, down from its launch price of $399. GameStop will also offer the Xbox One Elite Console Bundle for $449. The Wii U Super Smash Bros and Splatoon Bundle that Nintendo announced last week will sell for $279 at GameStop. Purchasing a new Nintendo 3DS XL will only cost shoppers $179. Priced at $199 is the Nintendo 3DS XL Zelda Hyrule Edition handheld console.
The Xbox One Lunar White Controller will sell for $44.99. The PS4 DualShock 4 controller will sell for $39.99. GameStop's Black Friday 2015 also includes $30 off copies of Madden NFL 16, FIFA 16, Need for Speed, Star Wars Battlefront and other games published by Electronic Arts. Batman Arkham Knight will be $29.99 Destiny The Taken King will sell for $39.99, but only on Black Friday and the following Saturday.
To celebrate the arrival of Black Friday, GameStop is planning some events even before the day arrives. From November 24th to November 25th the retailer will sell Beats Tour 2 headphones for $79.99 and give away Destiny The Taken King Legendary edition when shoppers by a Special Edition Call of Duty: Black Ops 3 PS4 bundle. The PS4 Camera will sell for $30.
What the outlet is calling a Pre-Black Friday Family Weekend has already begun and lasts until November 22nd. This sales event focuses on the toys-to-life category of video games. All Skylanders Superchargers Starter Packs are $49.99 this weekend. Any Xbox One console purchase gets users a free game valued at up to $60. Anyone who trades in hardware towards an Xbox One or PS4 stands to earn $100 in credit towards the purchase of a newer console.
This weekend the company is slashing the cost of the Xbox 360 and PS3 to just $99. This sale includes models with at least 160GB of storage. Call of Duty Ghosts and Madden NFL 15 are both $9.99. PowerUp Rewards Pro subscribers who trades in video games and accessories gets 50 percent more credit .
All told, the Black Friday 2015 Deals at GameStop are certainly plentiful. None of them are particularly outrageous, but there is some savings to be had for anyone upgrading to a current generation console or looking to offload older console for later.
GameStop does seem to be leaning a little less on selling used electronics than it has in past Black Friday events. It's press release doesn't include any information at all about cheap iPods, Android Tablets or iPads. Instead, GameStop is offering some discounts on collectible toys, mugs and figures inspired by video game characters and pop culture. GameStop's press release doesn't discuss any Cyber Monday deals for its website. Presumably, we'll see news about what it plans to offer there on Black Friday Weekend. Cyber Monday is the busiest online shopping day of the entire year in the United States.
[slidespostid=322306]