GameStop to Launch New Gaming Platform with Branded Android Tablet
GameStop is looking to capitalize on the rise of consumer tablets and faster mobile broadband connections made possible by 3G and 4G wireless technologies with its own branded tablet, accessories, and online gaming experience. Company president Tony Bartel has confirmed that GameStop is looking to launch a branded Android tablet coupled with a game controller–which presumably connects to the tablet utilizing Bluetooth technology.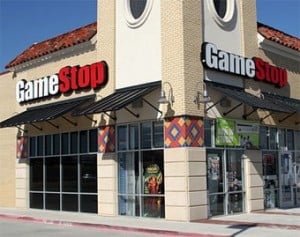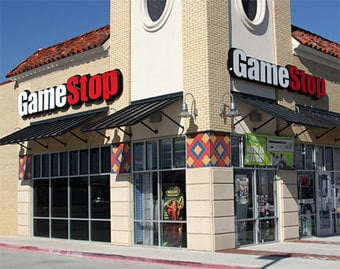 "It's hard to imagine how to stream a game — let's say Modern Warfare 3 — onto a tablet and then play it with your finger," as Bartel pointed out.
In addition to the branded Android tablet hardware, GameStop is also looking into creating its own online gaming platform to take titles beyond the touch-based games that we're accustomed to on mobile devices. The company intends to launch a streaming game network where games can be streamed to the tablet, and then users can play and interact with the games via the Bluetooth controller. The game network would be similar to that of OnLive.
The game-centric tablet is expected sometime next year. Pricing is not yet known.
Via: This is my next

This article may contain affiliate links. Click here for more details.