Garmin Aims to Take on Fitbit with Vivofit Fitness Wristband
If you thought that there were already enough companies making wearable fitness-tracking wristbands, Garmin doesn't think so, and the company unveiled the Vivofit today, which is a waterproof fitness-tracking wristband that learns your fitness habits and helps you accomplish your goals.
What's perhaps the most impressive feature of the Vivofit is that it promise's a battery life of one year before you'll need to recharge it, compared to most other fitness trackers that need a recharge after a week, usually. That's quite an impressive feat, and it's one feature that Garmin will market the most, considering that a lot of users' concerns are battery life.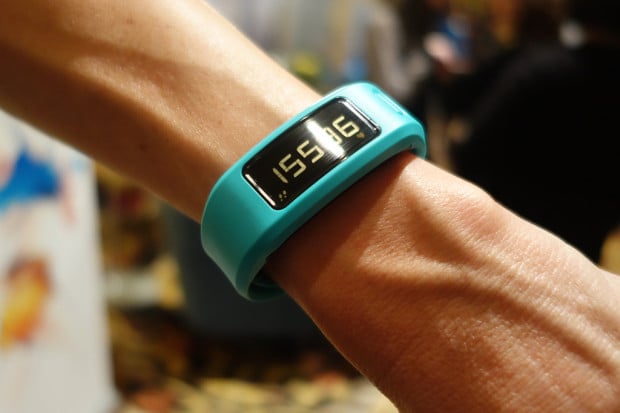 The Vivofit learns your activity level when you first start using it, and once it figures out what level you're at, it automatically assigns you daily goals that it thinks will be achievable for you. Every time you meet that goal, it'll give you a new goal the very next day, that way you'll always be striving for more without hitting a plateau.
The wristband also lets you know when you've been sitting on your butt for too long, by notifying you with a red bar that increases in intensity the longer you stay seated. To make the red bar go away, the Vivofit requires to get up and move around.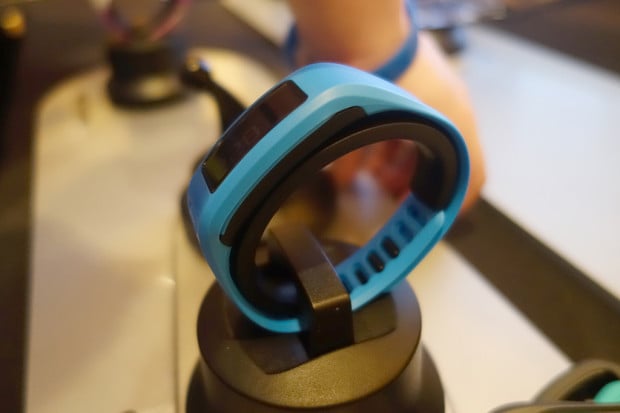 The Vivofit looks to take on the best in the business, including the Fitbit Force, Nike's Fuelband SE and the Jawbone Up. The device will be priced at $129.99, or $169.99 with an included heart-rate monitor when it releases within the next couple of months.

As an Amazon Associate I earn from qualifying purchases.