GBM InkShow: Bluebeam PDF Revu 6.2
It has been a while since we've done an InkShow on Bluebeam's PDF Revu, but with their recent release of version 6.2, we thought it was a perfect time to do a refresh and take a look at what has changed from version 5 to 6.
In this InkShow, I go over many of the new features, as well as showing why PDF Revu is seen as the standard bearer in PDF annotating. Granted, I ran in to a few issues like inconsistent treatment of Vista TIP and Bluebeam's own TIP, but overall, I'd say that version 6.2 is a winner and it will continue to be my application of choice for annotating PDFs.
Bluebeam PDF Revu is available for $149.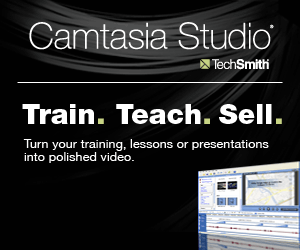 As an Amazon Associate I earn from qualifying purchases.