GBM InkShow: Dell Adamo aka World's Thinnest Notebook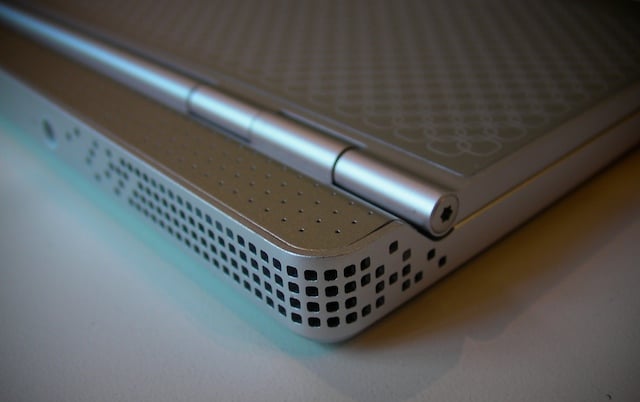 I got to unbox and play with the the world's thinnest notebook yesterday. Dell's Adamo is just 0.65″ thick and is drop-dead gorgeous. It's designed to appeal to fashion-conscious consumers, but this pricey machine is going to be a tough sell in this economy.
There are two Adamo configurations available at AdamoByDell.com. The $1,999 version of the Adamo comes with a 1.2GHz Intel Core 2 Duo processor, 2GB of RAM and 128GB SSD. For $2,699 buyers will get a 1.4GHz processor, 4GB of RAM and a WWAN card.
I really liked the Adamo's clear package.
Below are some closeup shots I took of the Adamo. As you can see, there's a lot of attention to detail. While the Adamo is fit for a runway, there are some trade-offs. For example, virtually all of the ports are placed on its rear edge, which means users have to rotate the computer to plug in peripherals.
GottaBeMobile InsShows are sponsored by TechSmith.