GBM InkShow: Interview with Lenovo's Mika Majapuro on the ThinkPad X200T Tablet PC
I got a chance to talk with Lenovo World Wide Product Manager, Mika Majapuro, prior to the Pepcom kick off and he was kind enough to sit down and walk through the new improvements and features of the Lenovo ThinkPad X200t Tablet PC. Lenovo is trumpeting three takeaways here, improved battery life, the multi-media features, and improved performance. Take a listen to what Mika has to say. I think you'll hear a few surprises.
You can download a high res version of this InkShow here.
All GottaBeMobile.com InkShows and podcasts are sponsored by TechSmith.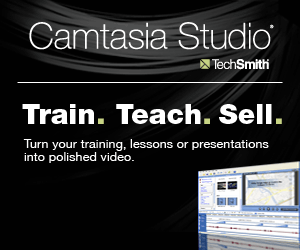 As an Amazon Associate I earn from qualifying purchases.